>
>
>
Sugarcane Leaf Peeling Sugar Cane Harvester Machine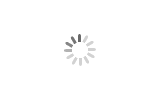 Sugarcane Leaf Peeling Sugar Cane Harvester Machine
Brand :JingGong
Product origin :China
Delivery time :30days
Supply capacity :3000sets per year
China JING GONG is a professional and leading manufacturer of Sugarcane Leaf Peeling Sugar Cane Harvester Machine for over 20 years.

Our self-propelled sugarcane leaf removing machine is a great device for farmers to remove the sugarcane leaves after harvesting. It can release people from hard physical labor and strip the leaves simultaneously, which is a hot welcome product for sugarcane planters and small factory.Our self-propelled sugarcane cleaning machine working efficiently in sugarcane field, can walk by it self and clean 5-6pcs sugarcane leaves at one time, the wheel gear can be adjusted automatically to suitable for different kinds of sugarcane.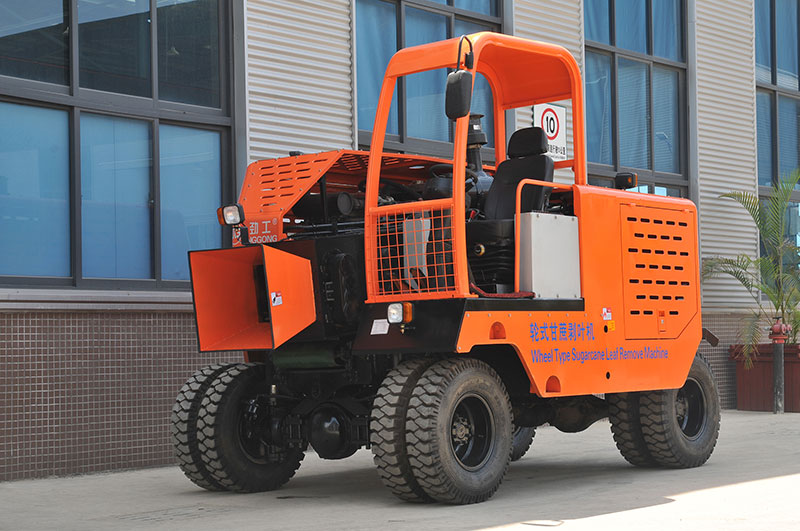 Sugarcane leaf remover SPECIFICATIONS
TECHNICAL PARAMETERS
Engine
DongFangHong
Rated Power
95.6KW
Rated Speed
2200r/min
operation model
GPS,hydraulic guide control
Undercarriage Style
intelligent automatic rubber crawler
(Length×Width×Height)
6000×1900×2800mm
Machine Weight
5600kg
Track
1150mm
Wheelbase
1600mm
Productivity
2.9kg/s
Total Loss of Combine(%)
≤5
Breakage Rate(%)
≤10
Dirt Percentage(%)
≤2-3
Fqt Fuel Quantity
23L/h
Grade Climbing Ability
≤18°
Row Spacing for Harvest
≥900mm
Max. Walking Speed
5km/h
Hydraulic Tank Capacity
300L
Fuel Tank Capacity
190L
This sugarcane harvester has reasonable structure, easy to operate, fast and clean peeling, convenient to use. With high efficiency, low cost and can move by itself. No matter how big or small, length and bending degree, conveyor roller can automatically adjust to promise one time peeling and not break sugarcane.
Sugarcane Harvester Machine working in Philippines.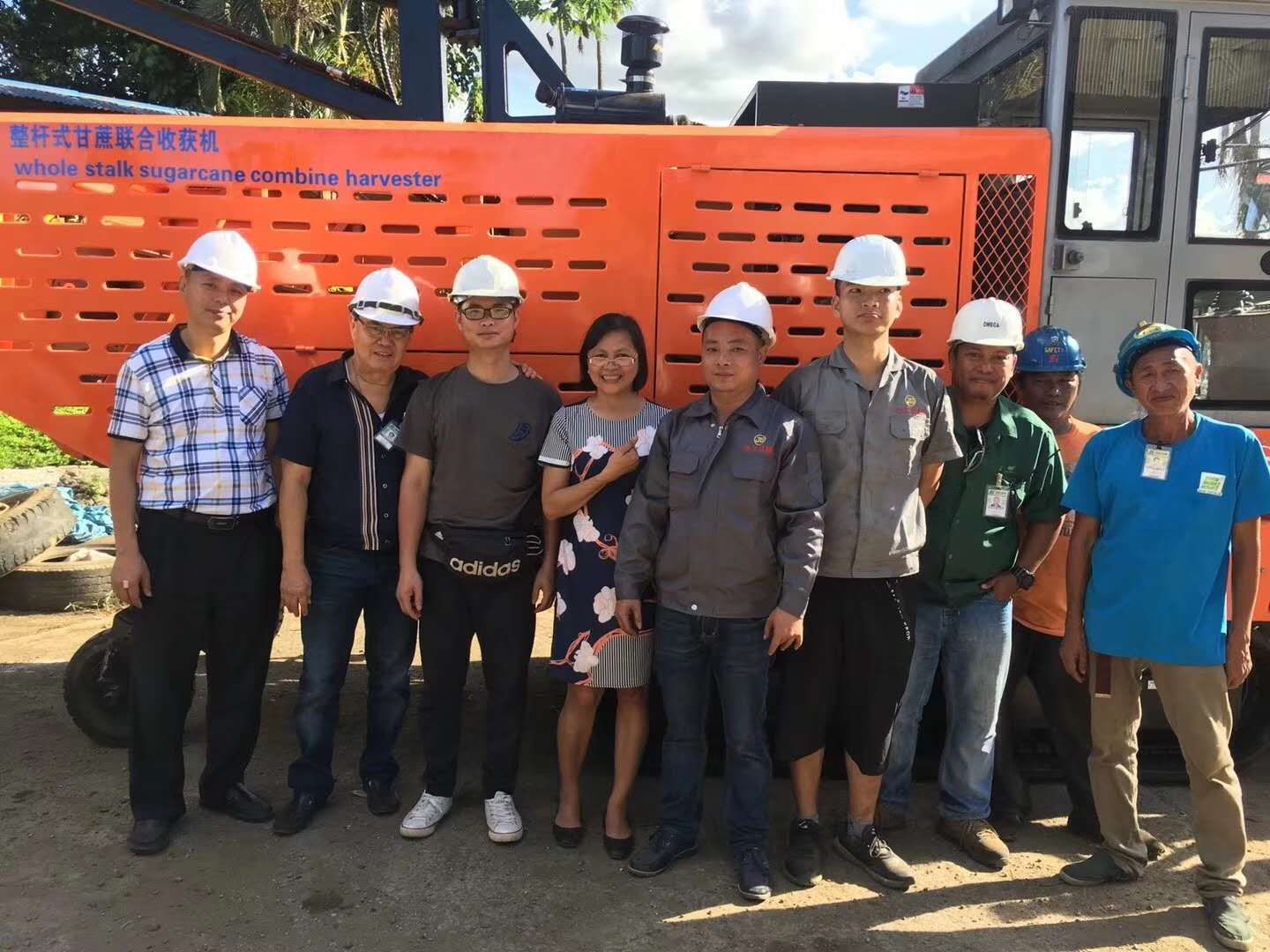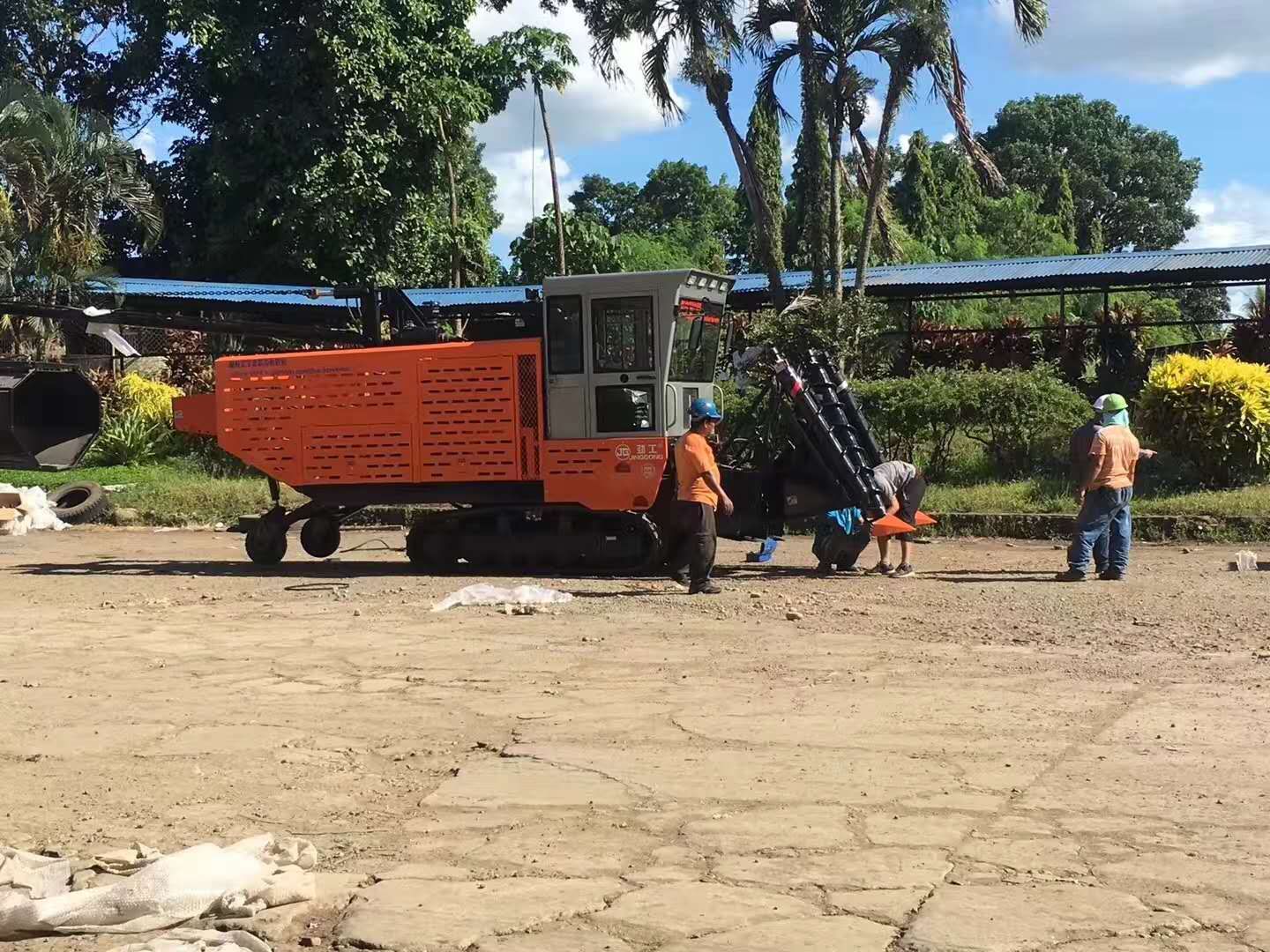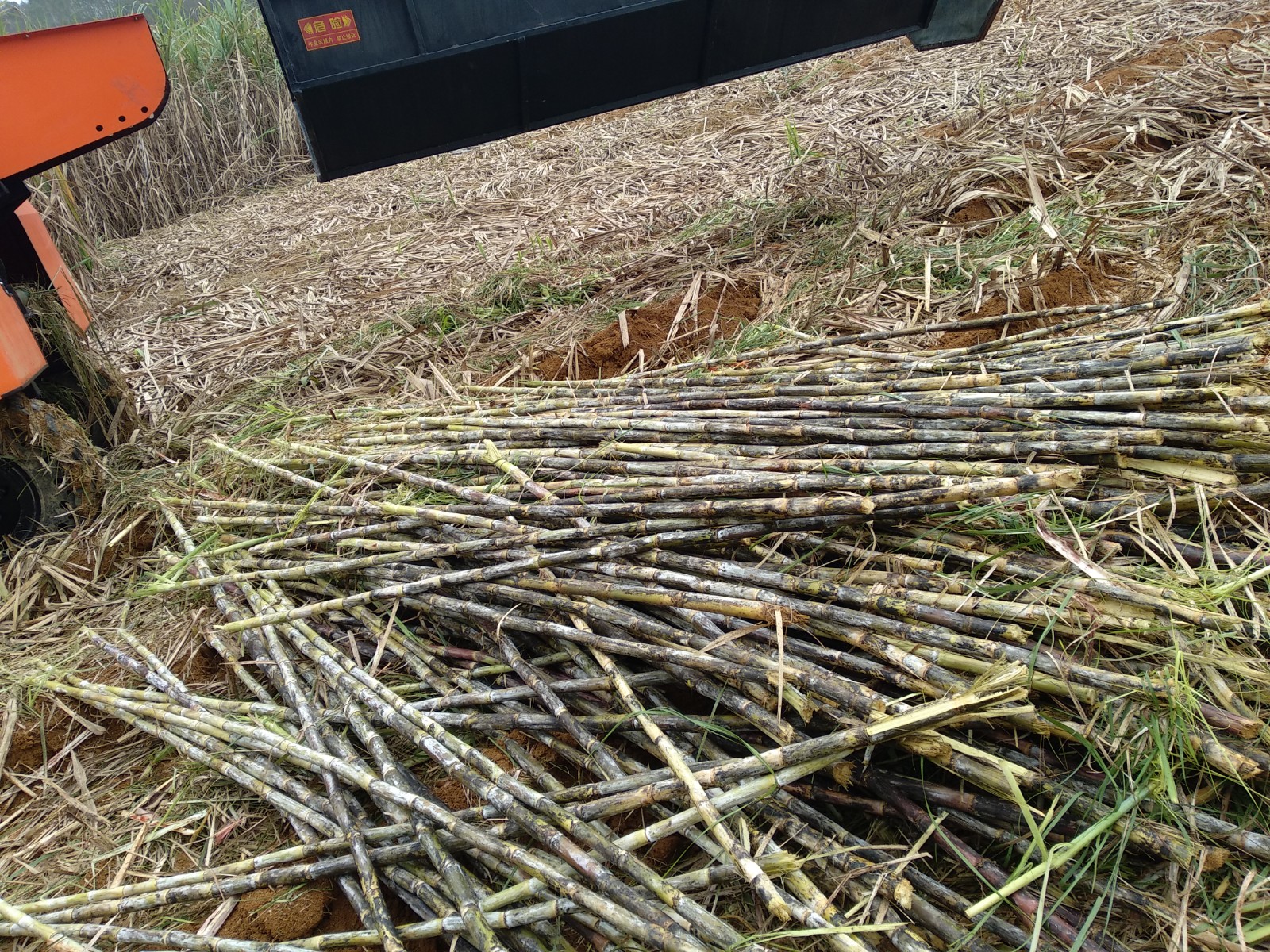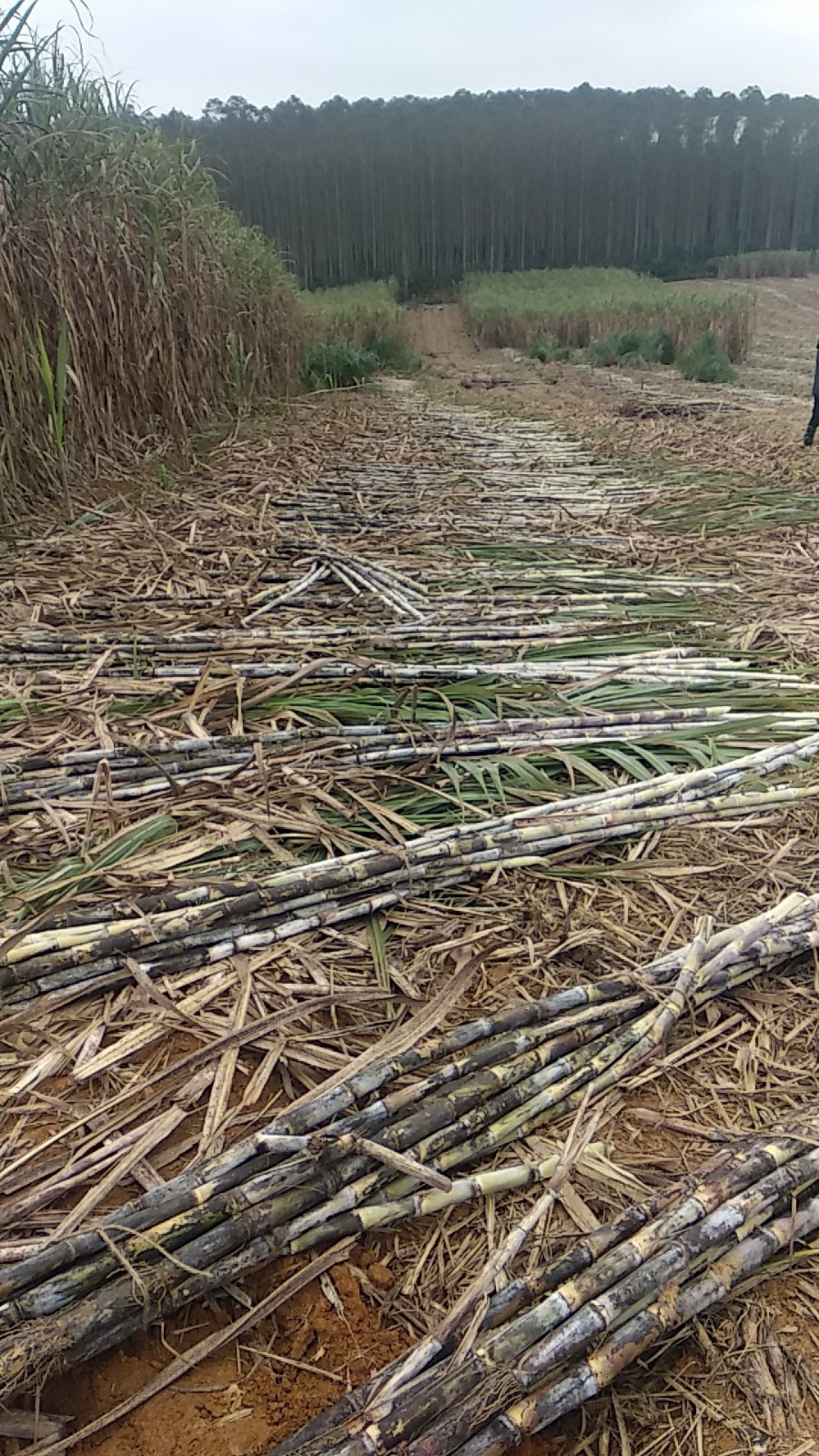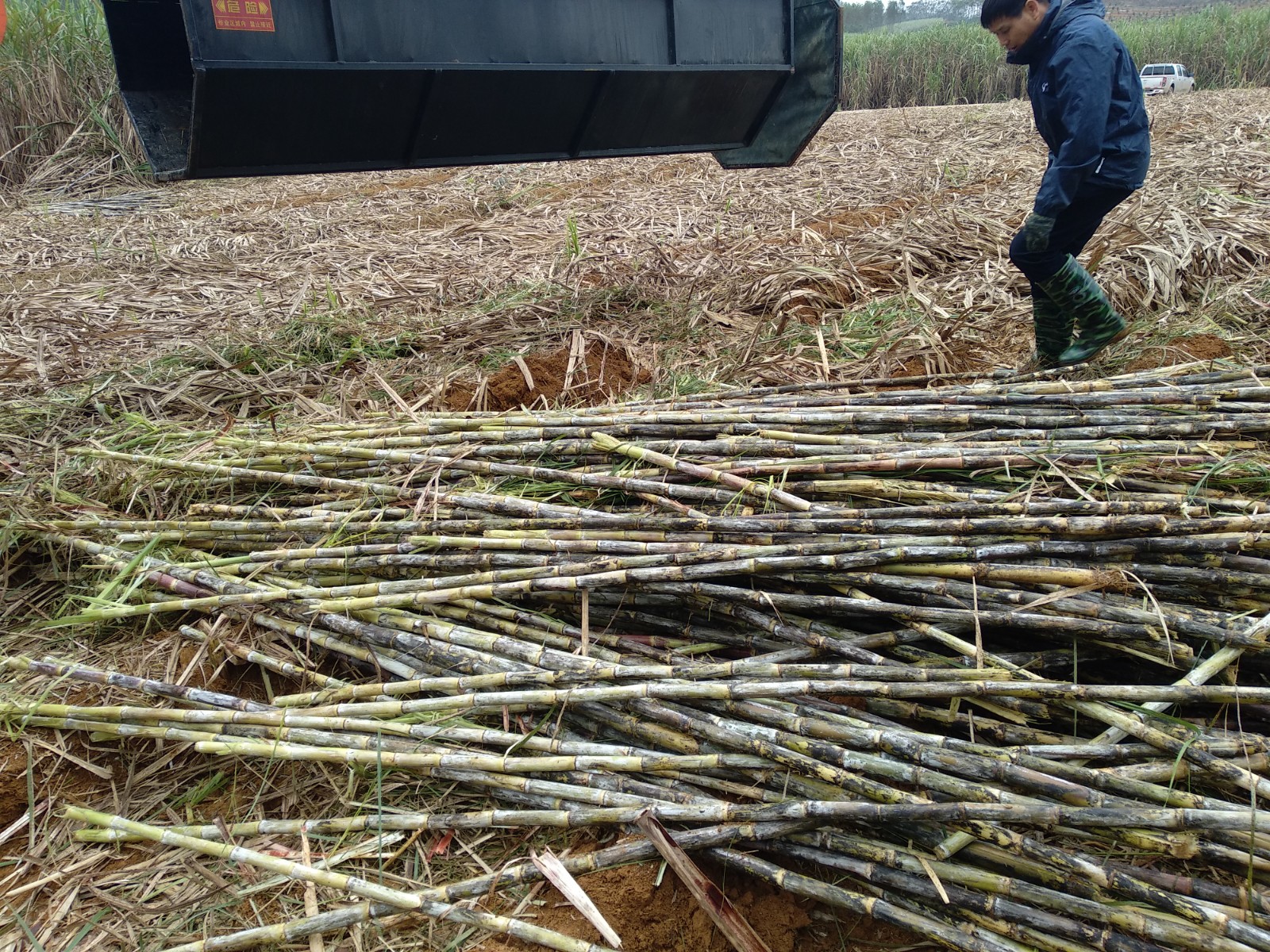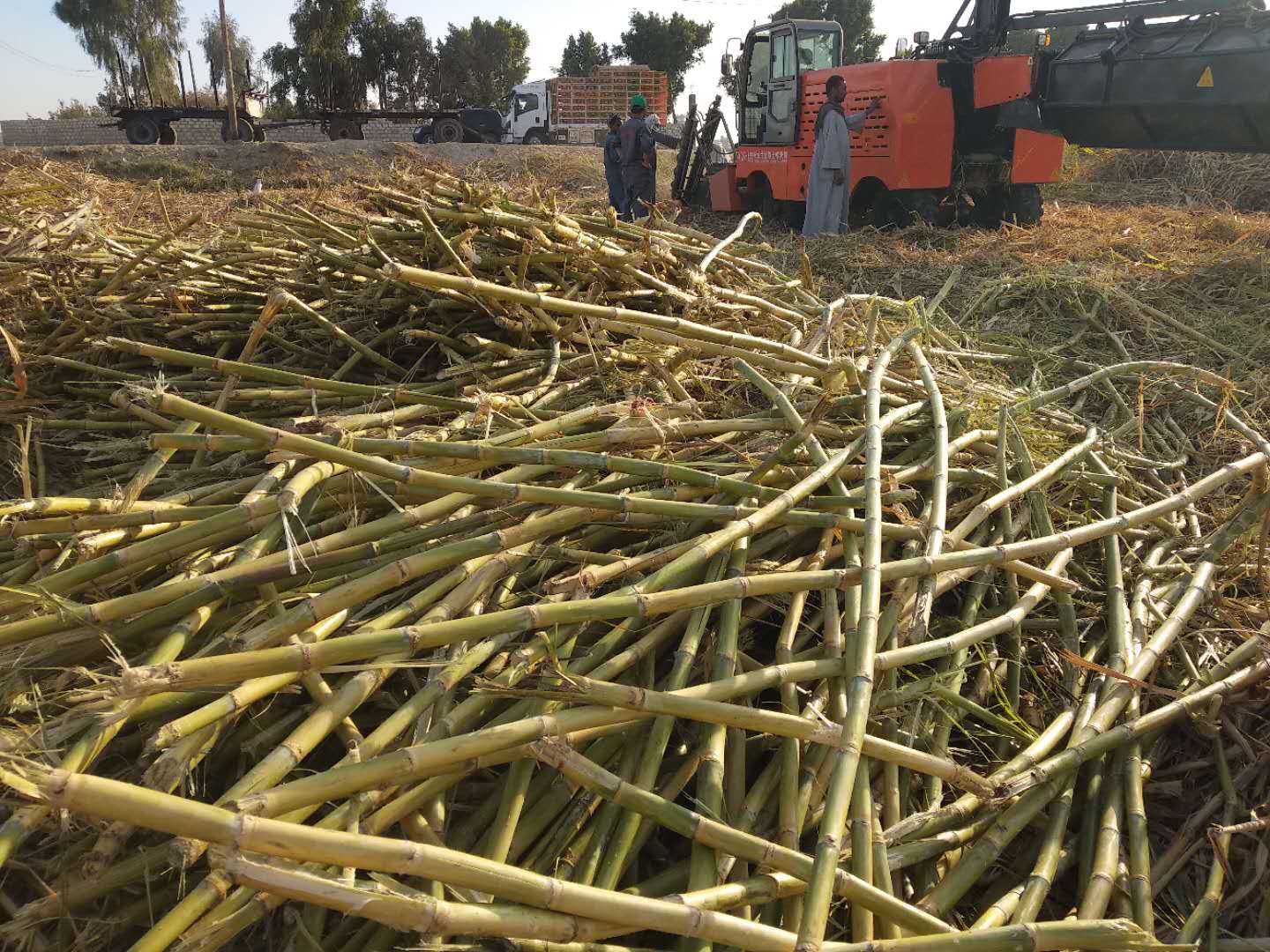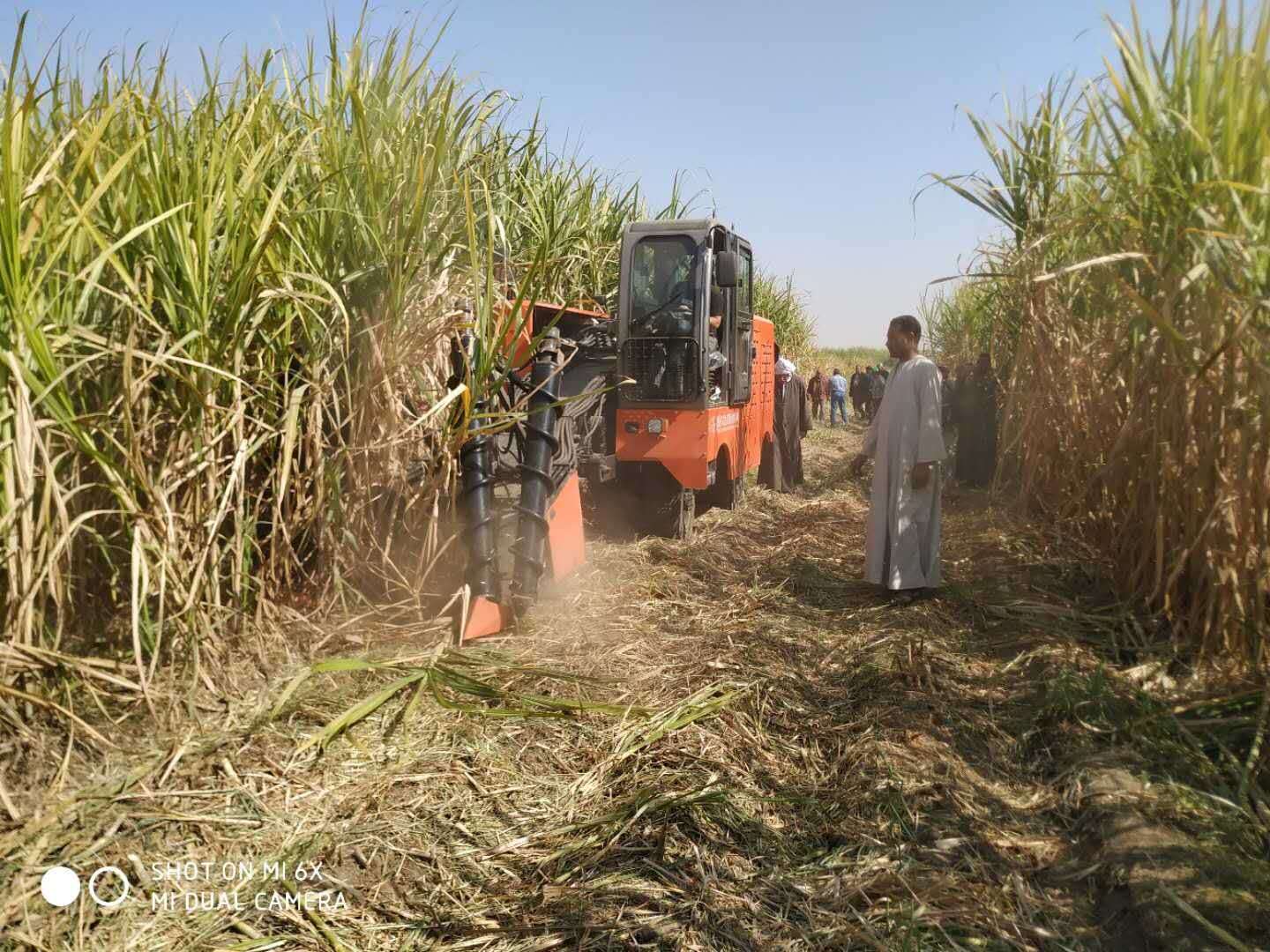 Jingli is a professional sugarcane cleaner manufacturer. We also provide crawler excavators, wheeled excavators, wheel loaders, hydraulic drilling rigs, and other construction machinery, which are widely used in municipal engineering, transportation, gardening, landscaping, agriculture and water conservation.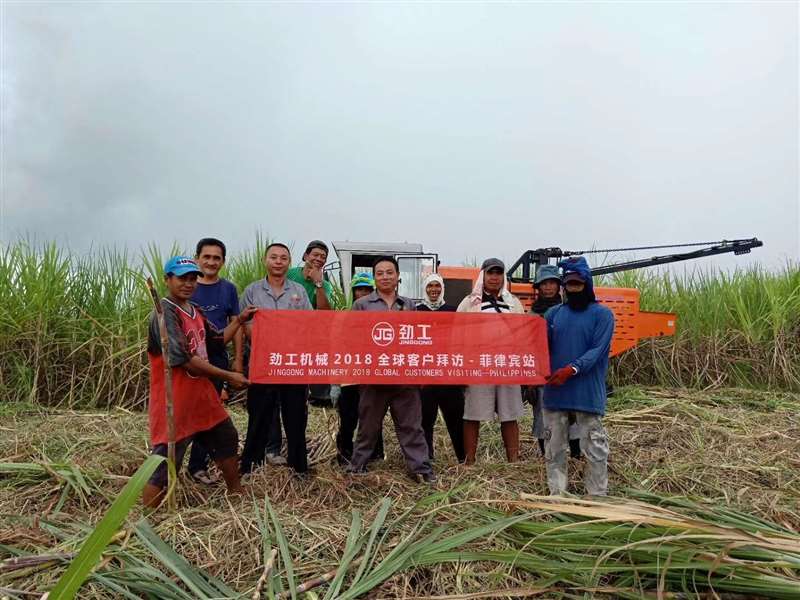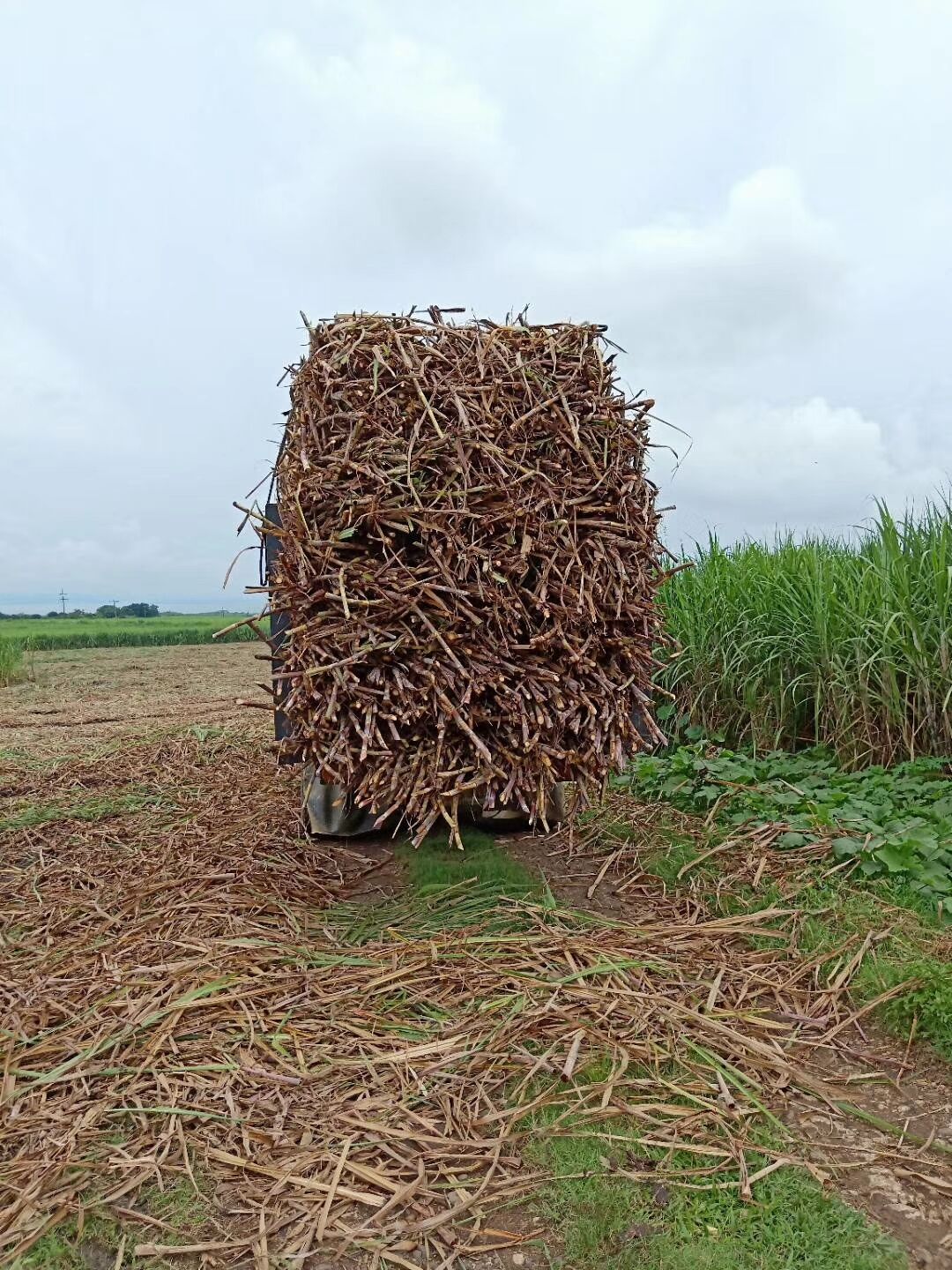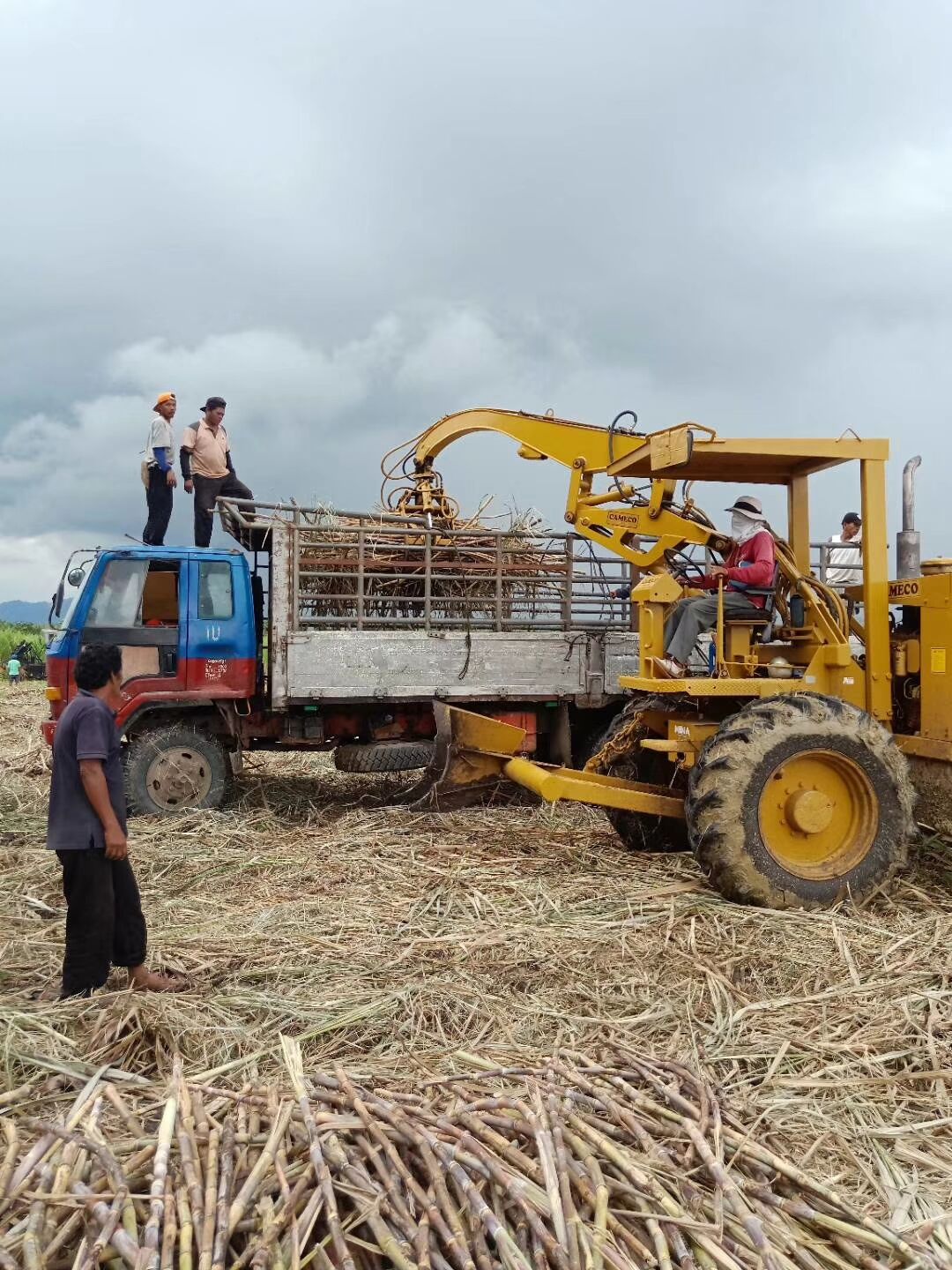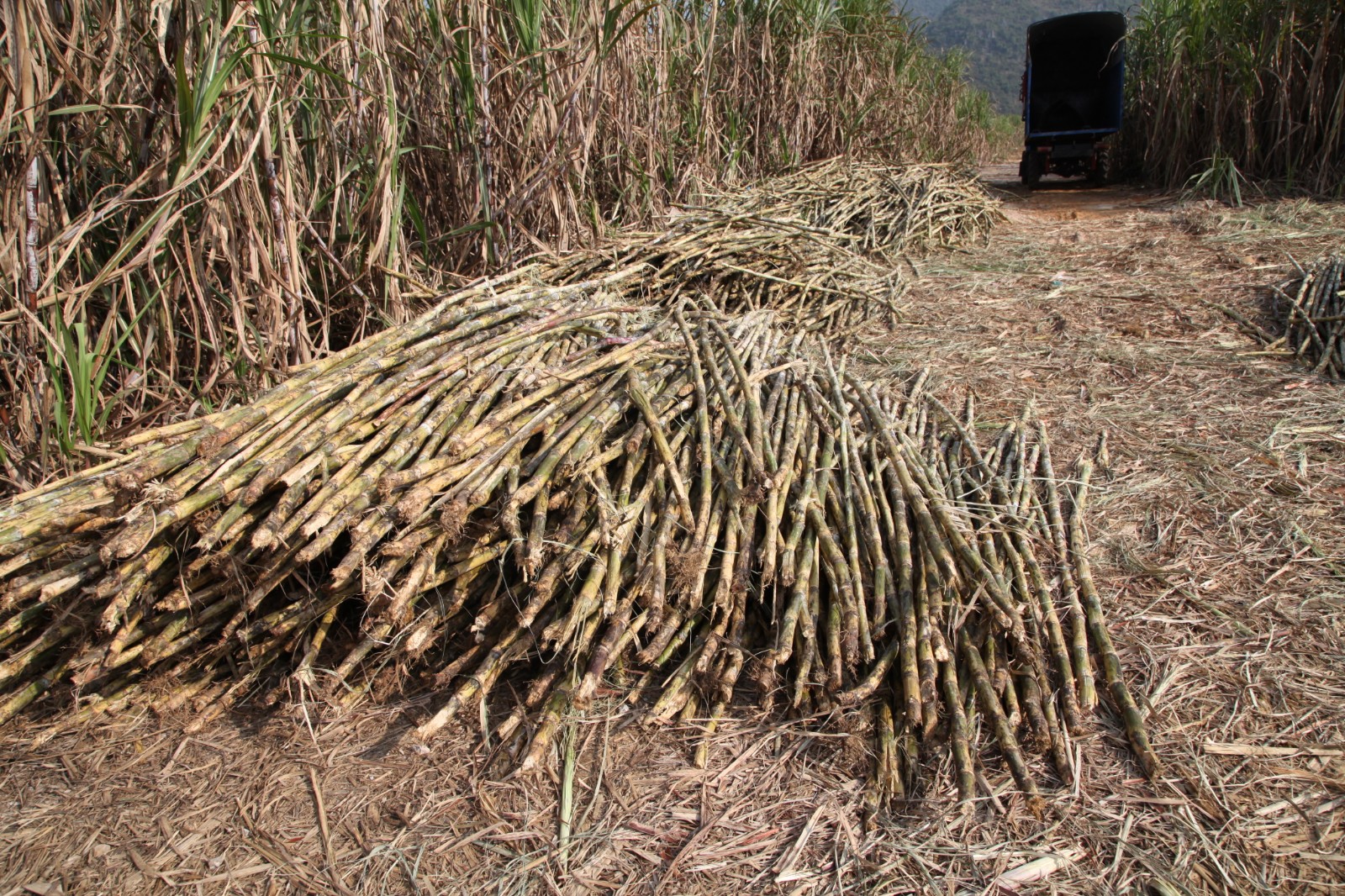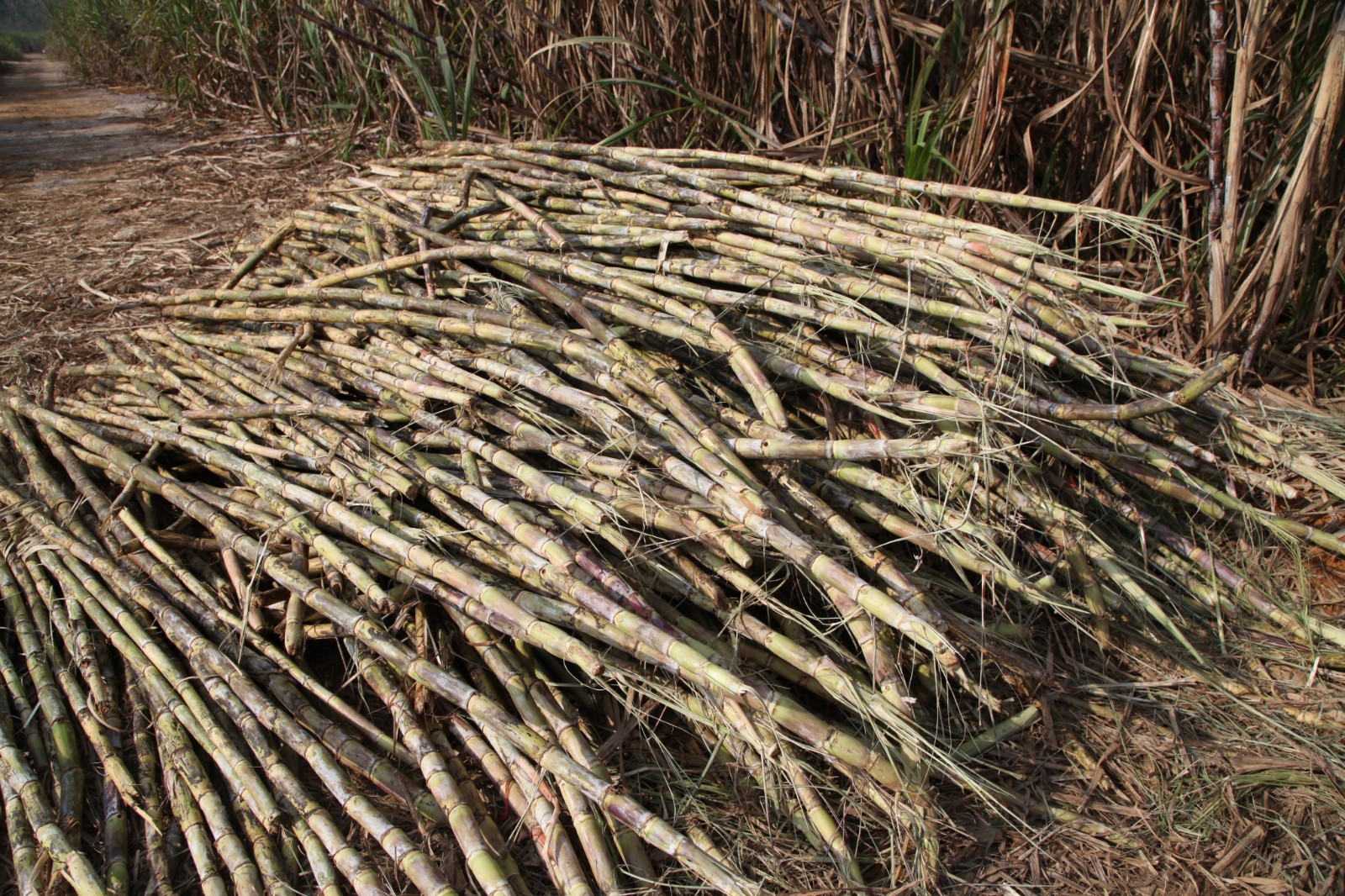 Get the latest price? We'll respond as soon as possible(within 12 hours)