>
>
>
2021 spring canton fair on line exhibition of Jinggong Excavator
2021 spring canton fair on line exhibition of Jinggong Excavator
In the 2021 Spring Canton Fair, Jingong Machinery will display all kinds of wheeled excavators, crawler excavators, railway sleeper changing and slagging multi-function machines, railway mentaiance machine equipment.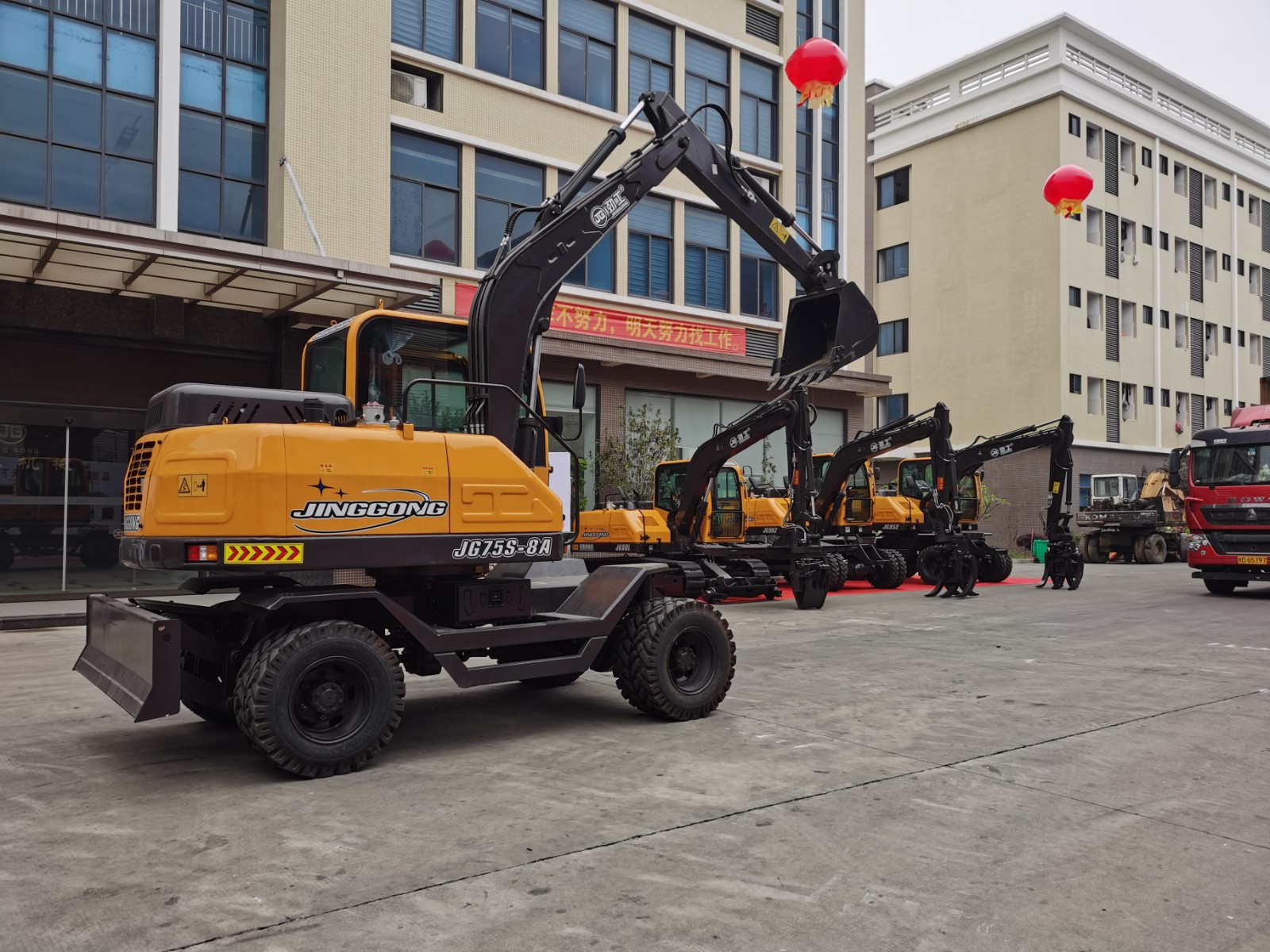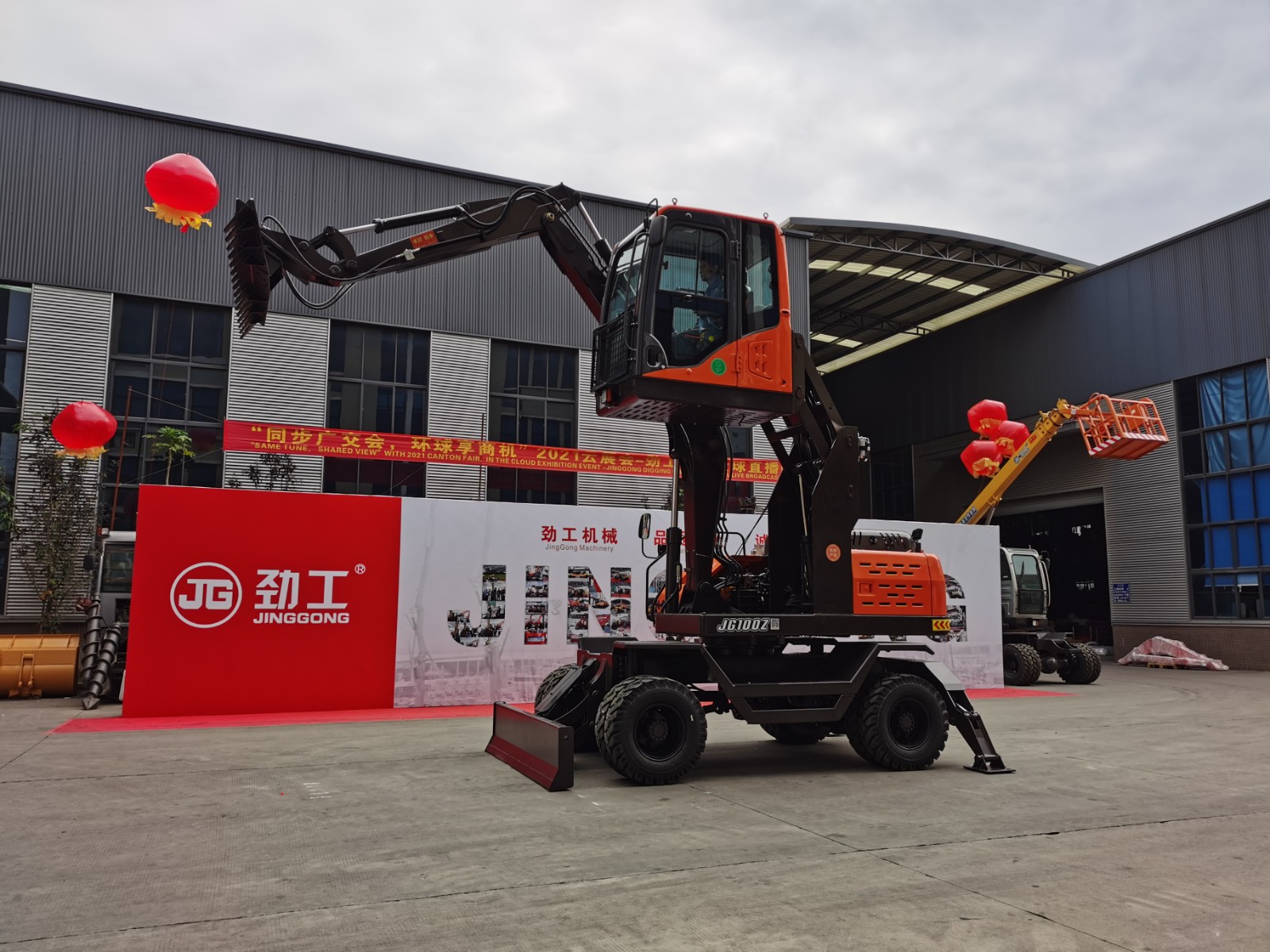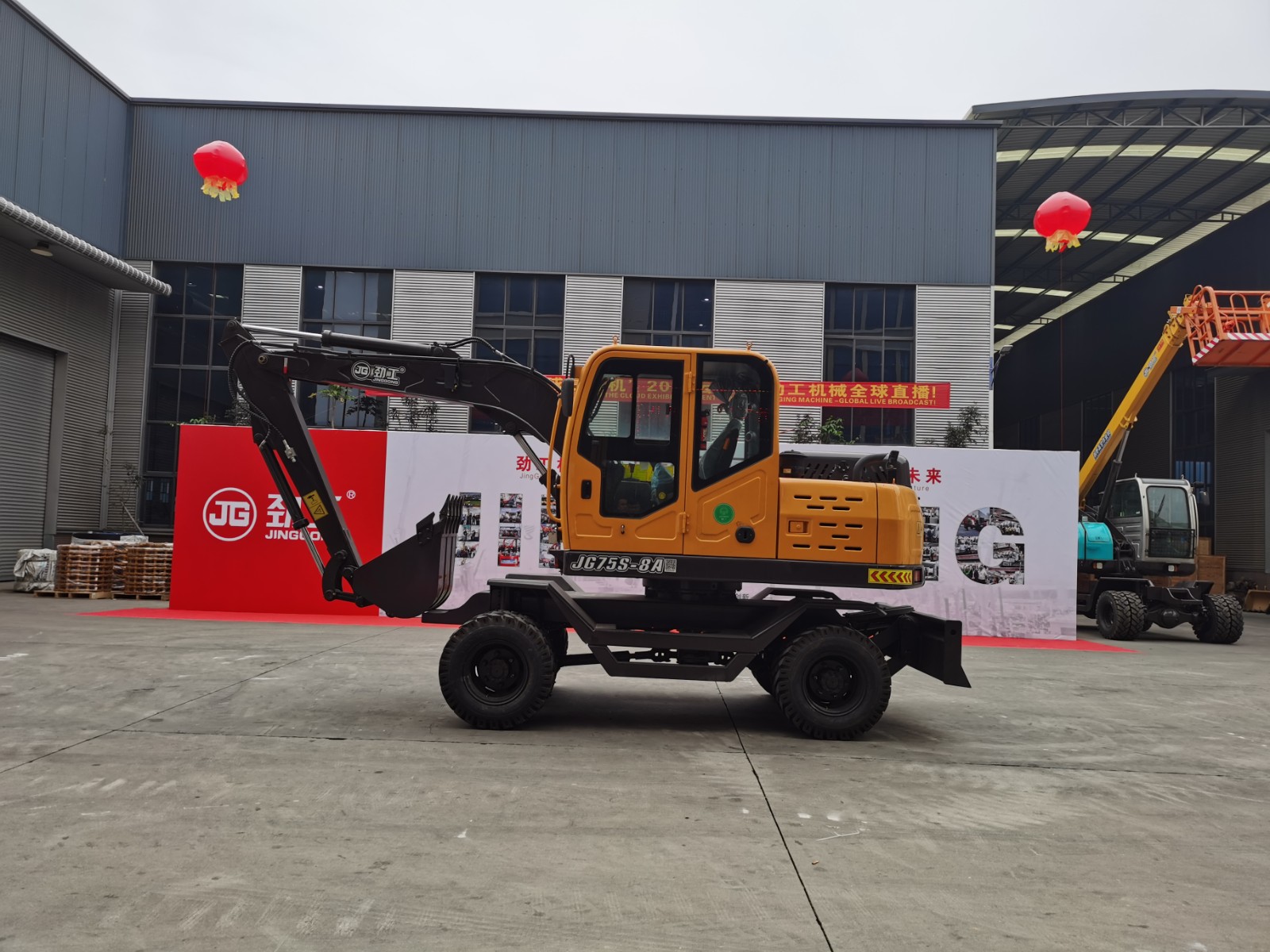 pickers, wood, cotton, scrap iron, stone, and straw , Clip sugar cane, and so on. Exhibiting machines of different models and tonnages, from 3 tons, 6 tons, 8 tons, 10 tons, to 13 tons, etc., has attracted wide attention from different countries all over the world. At the same time, very good results have been achieved.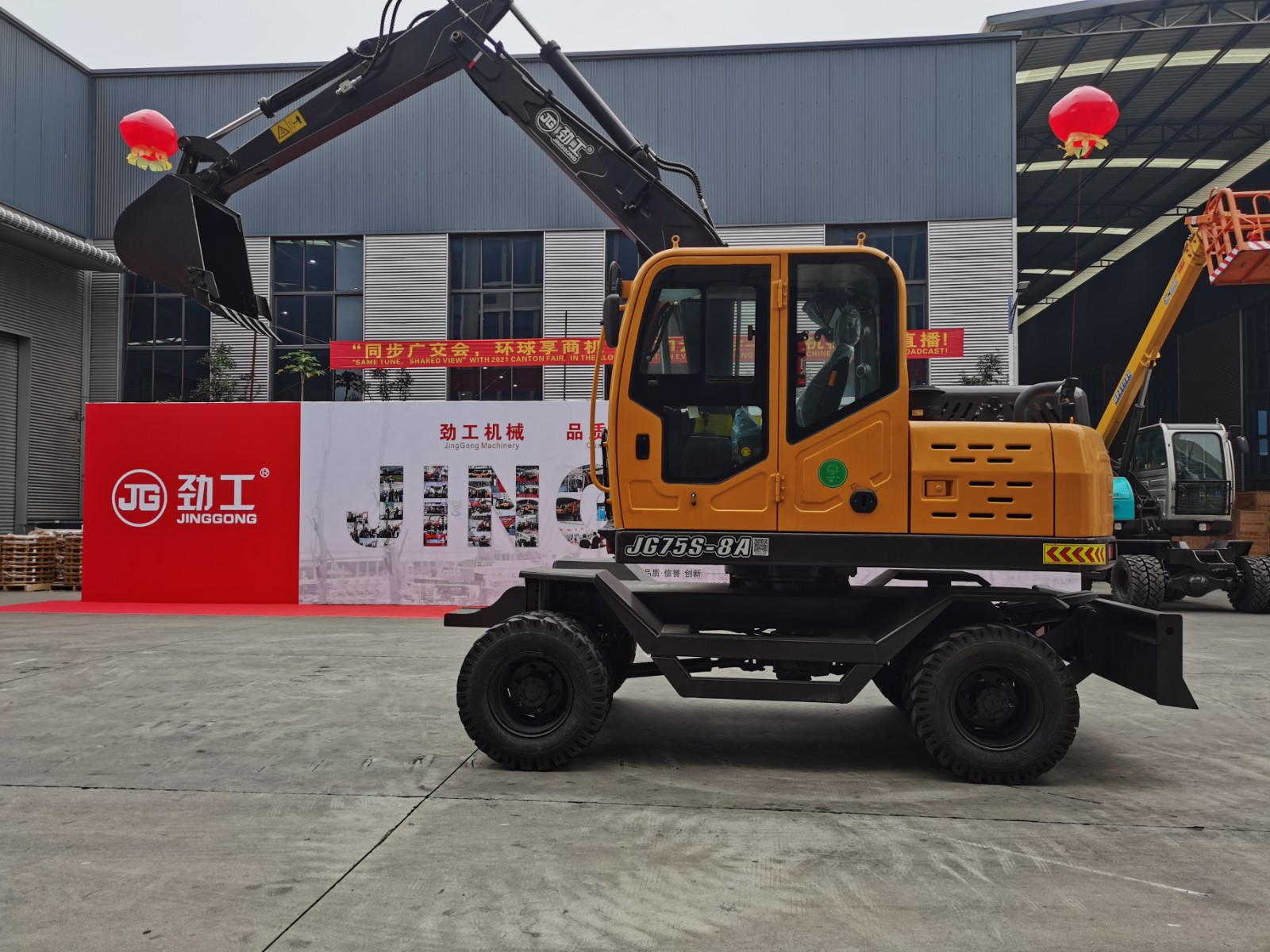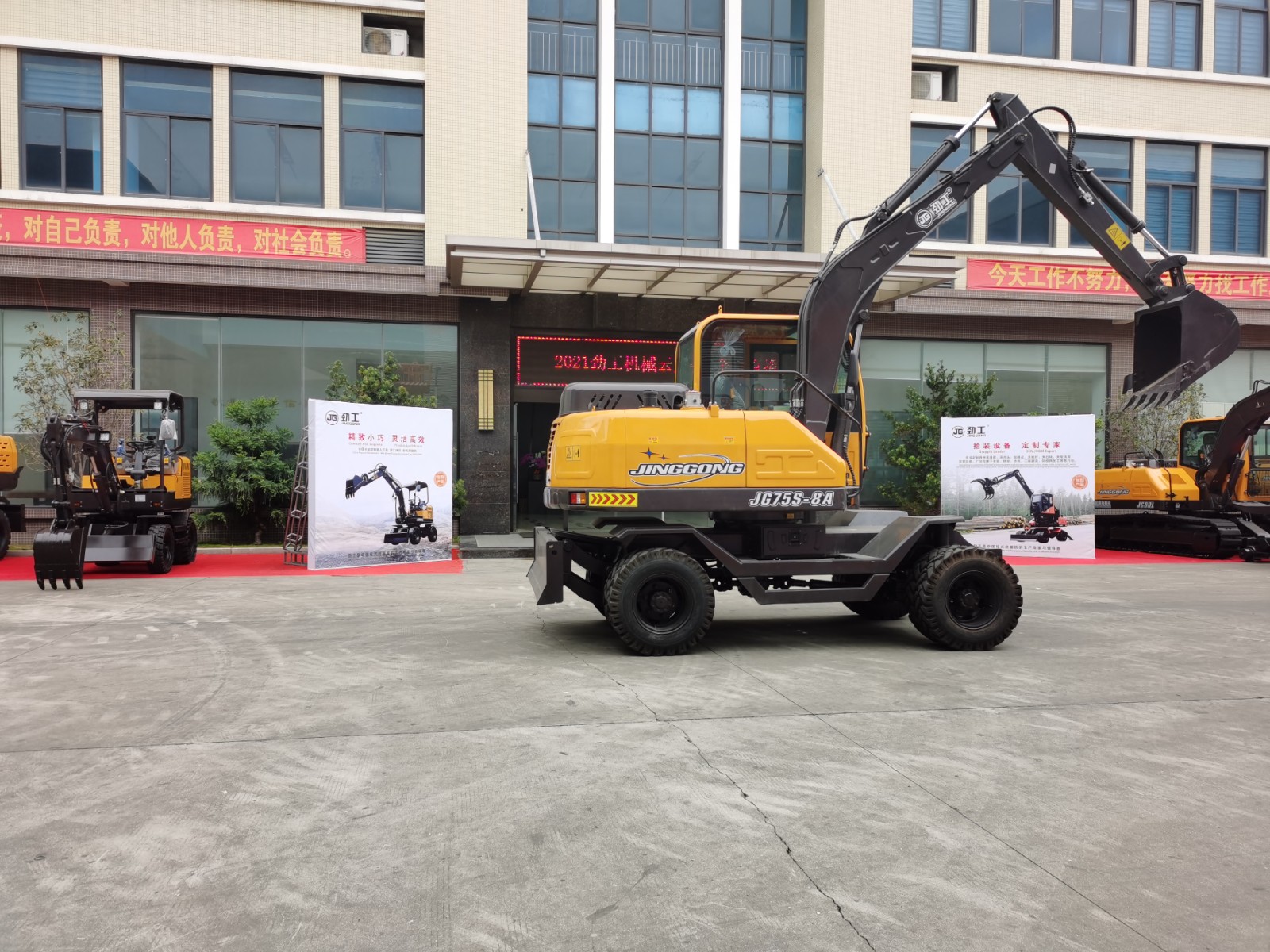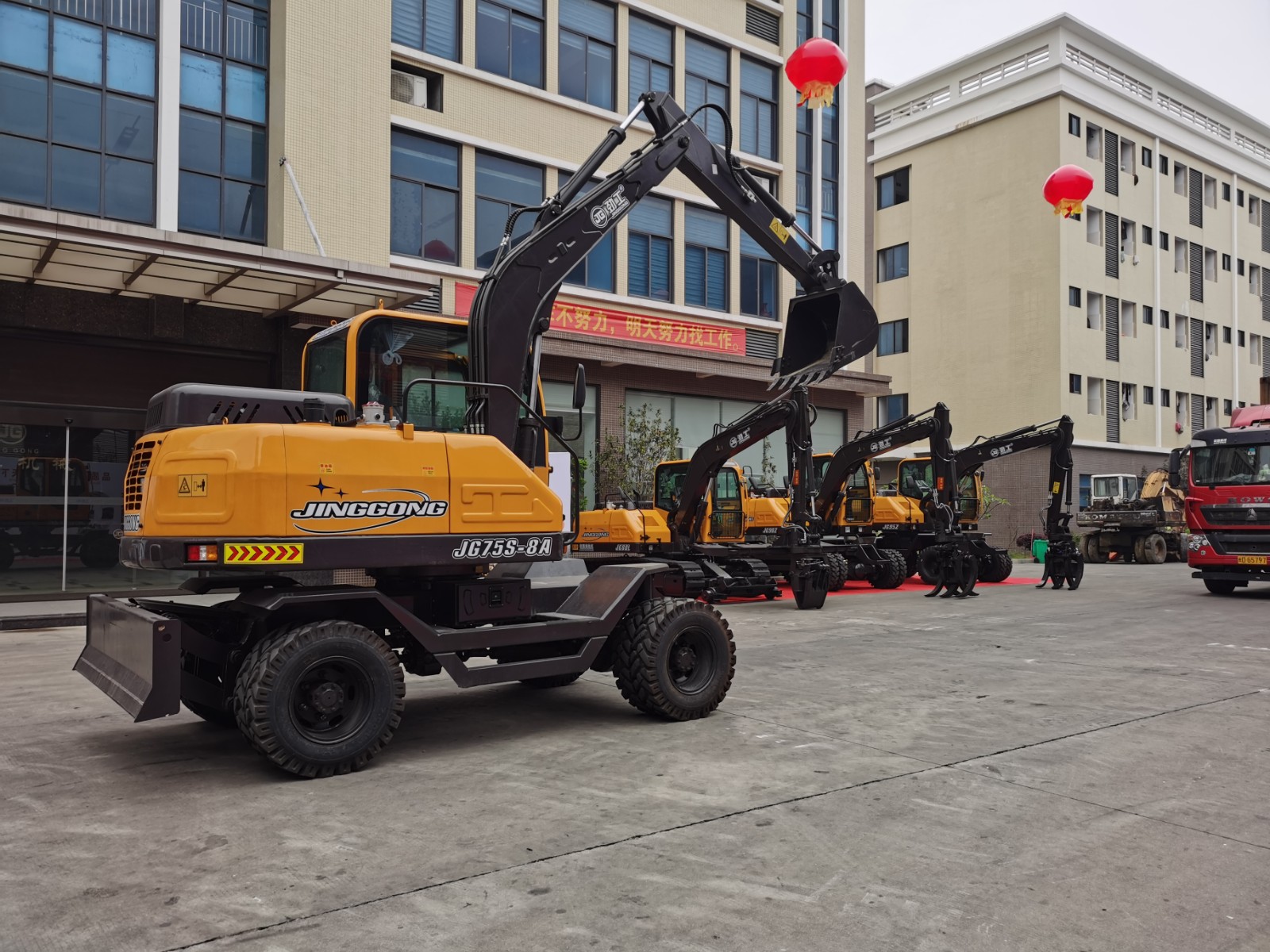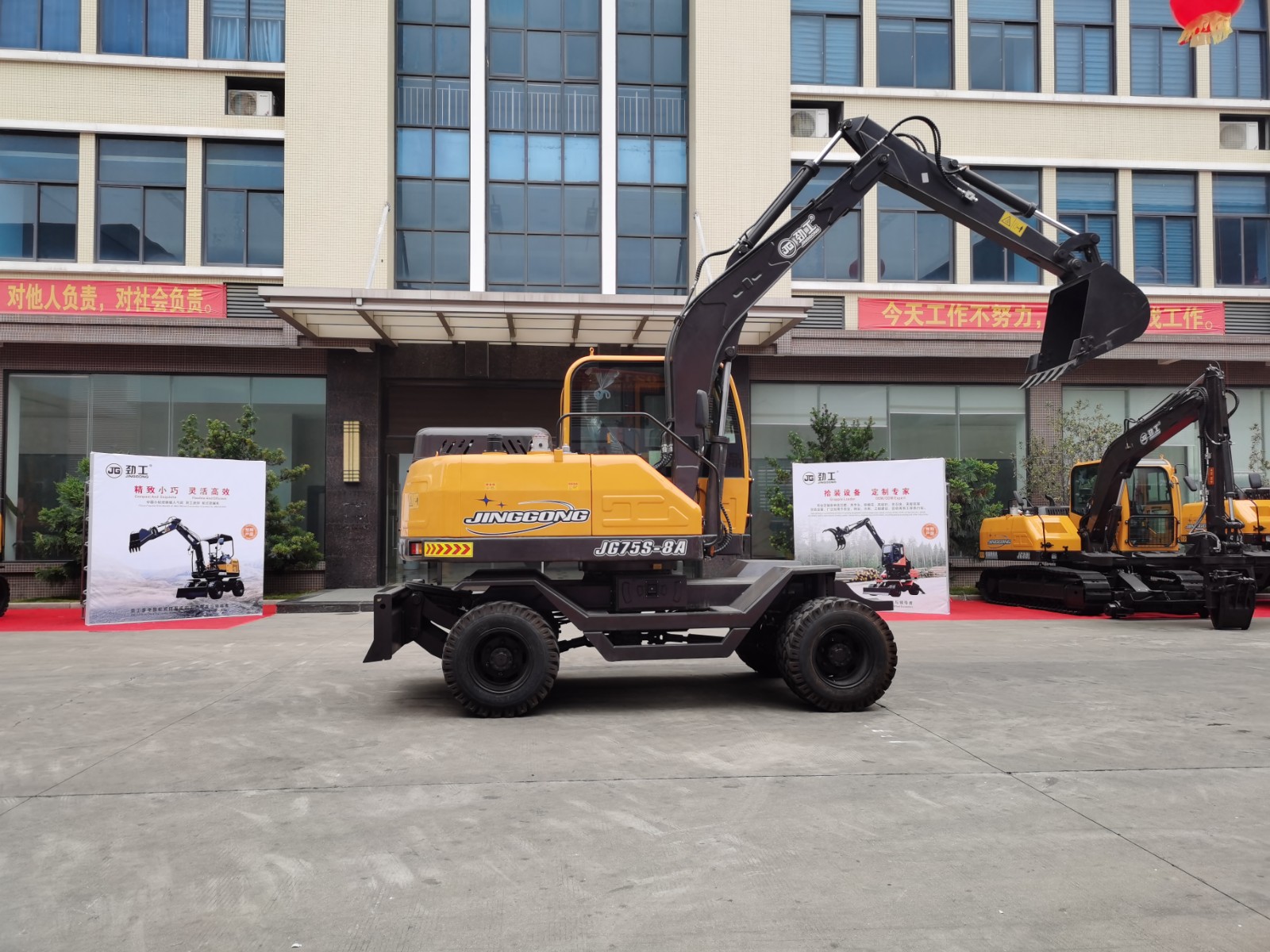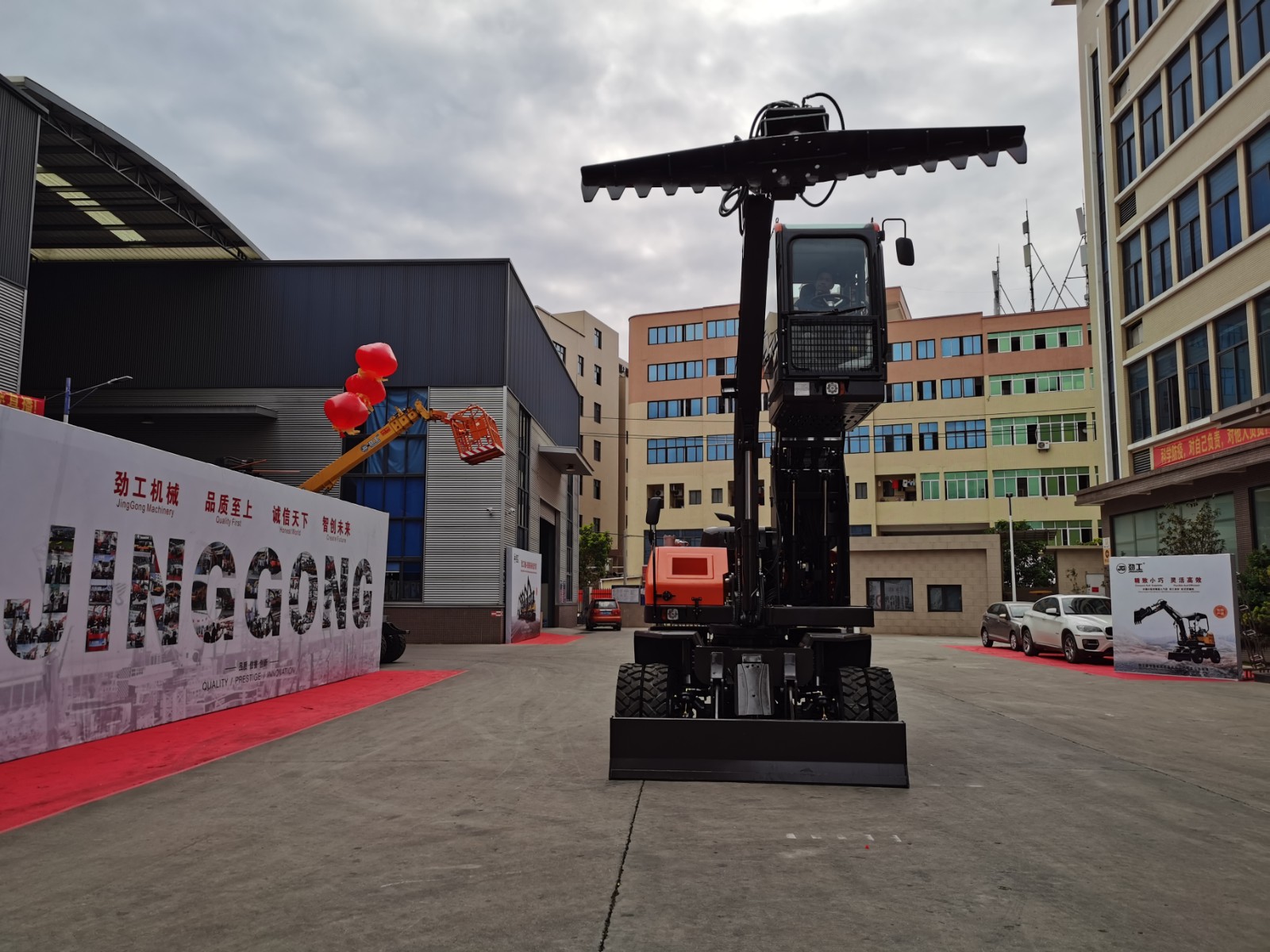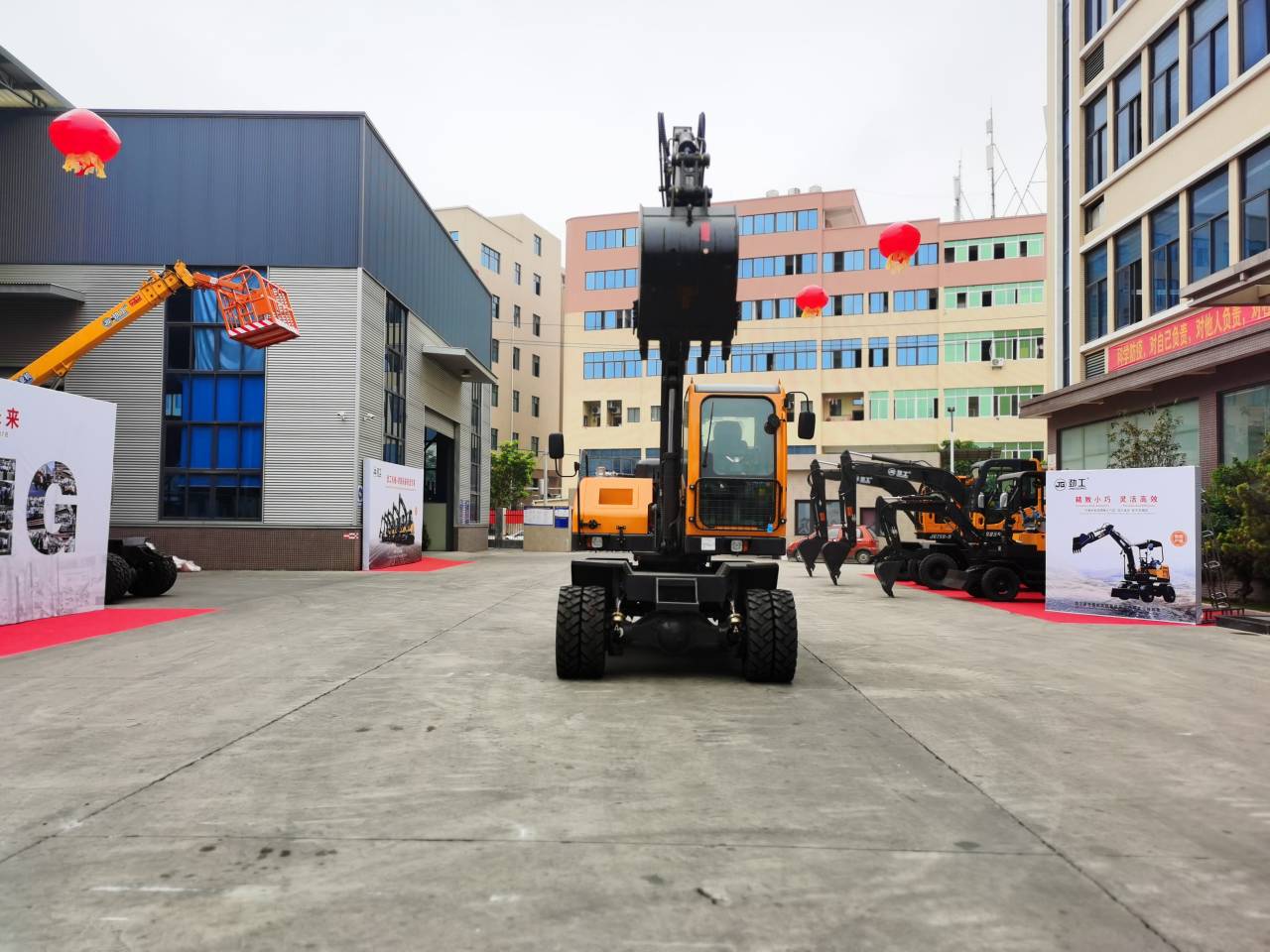 At the same time, agents from many countries including Bangladesh, Saudi Arabia, Czech Republic, Russia, Ecuador, Dubai, Brazil and many other countries also participated in the exhibition.
Get the latest price? We'll respond as soon as possible(within 12 hours)