>
>
>
JG100L Railway Excavator with sleeper changer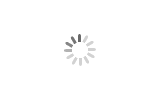 JG100L Railway Excavator with sleeper changer
Brand :JINGGONG
Product origin :CHINA
Delivery time :15DAYS
Supply capacity :8000 UNITS
JG100L Railway Excavator with sleeper changer, railway ballast tamping machine, railway ballast undercutter, ballast cleaning machine
JINGGONG has already developed full range of railway excavators with different modles, JG80L, JG100L JG150L, JG80S, JG100S, JG125S, JG150S Railway Excavator with sleeper changer, railway ballast tamping machine, railway ballast undercutter, ballast cleaning machine.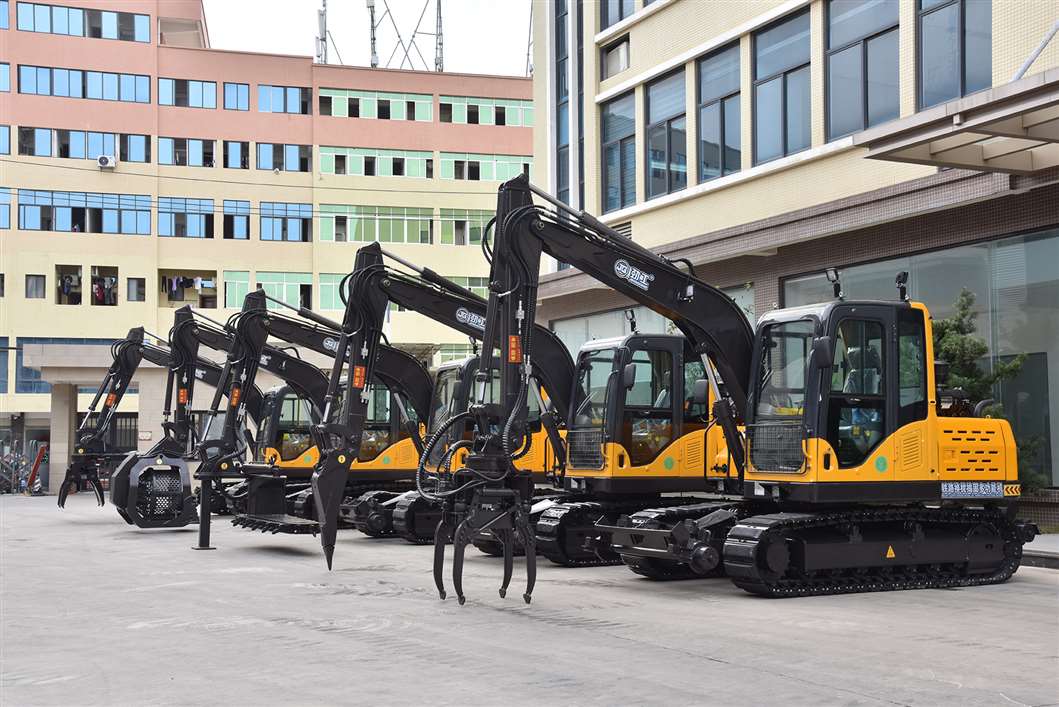 With the continuous improvement of China's high-speed rail technology, China's high-speed rail has become a beautiful business card for China's external window. From bridges, tunnels, ballastless tracks and other line projects, to traction power supply and train operation control systems, to the development of high-speed trains, China's high-speed railways have embarked on a unique innovation path, promoting China's occupation in this field. world leadership.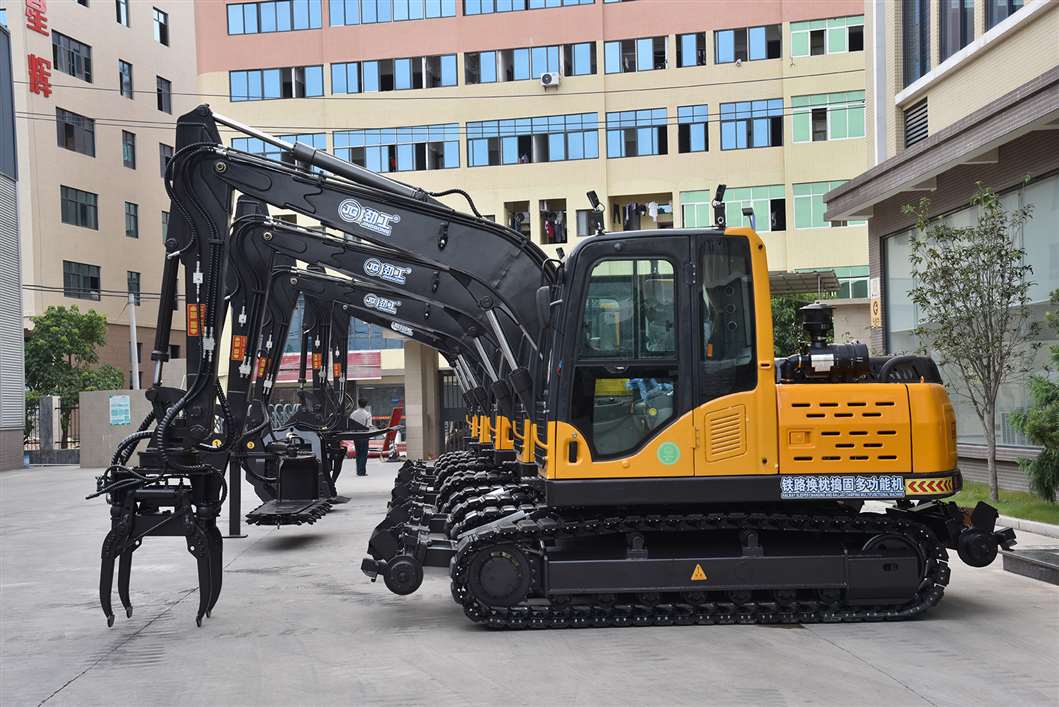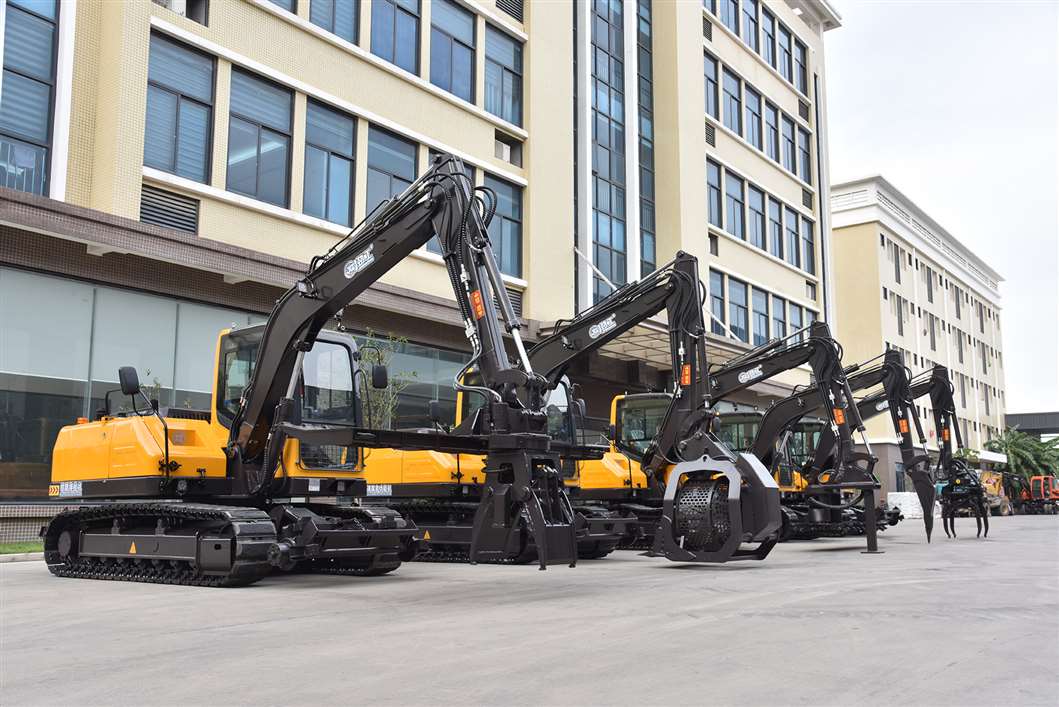 From nothing to the establishment of a complete and mature technical system, all these are both ups and downs, but also magnificent. When China enters the era of high-speed railways, high-speed railways not only build a new life and space for people, but also provide high-quality public goods for the society, and become a powerful driving force for economic and social development.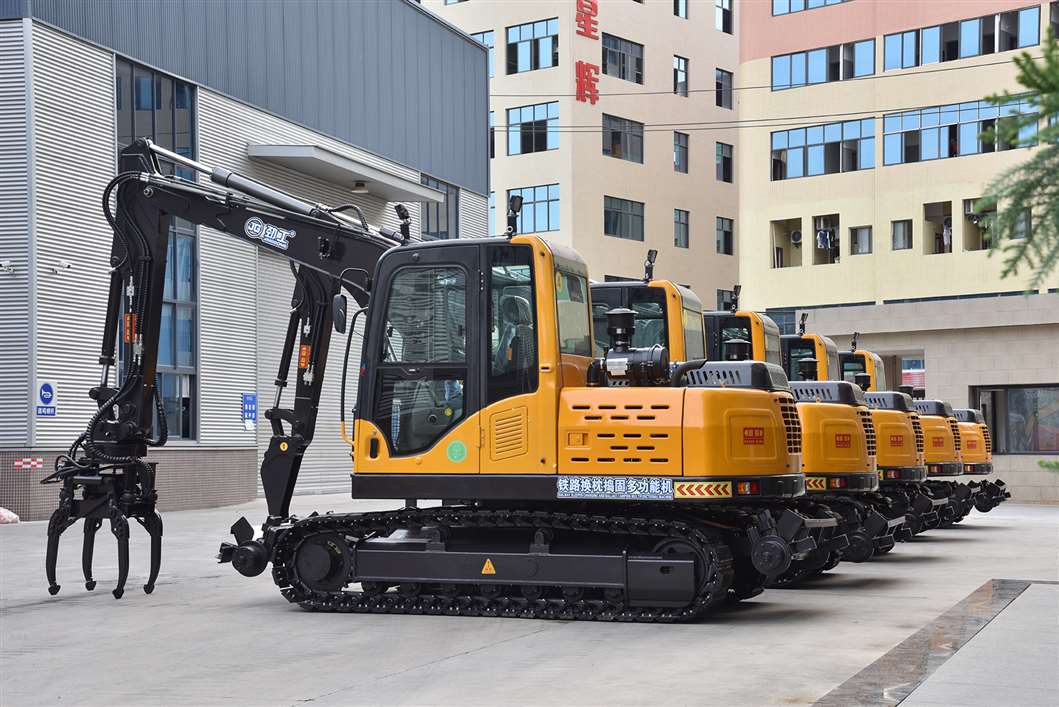 With the continuous increase of global railway construction, railway maintenance has also become a very important part, so railway maintenance equipment has also become a very important part. After several years of continuous technological innovation and improvement.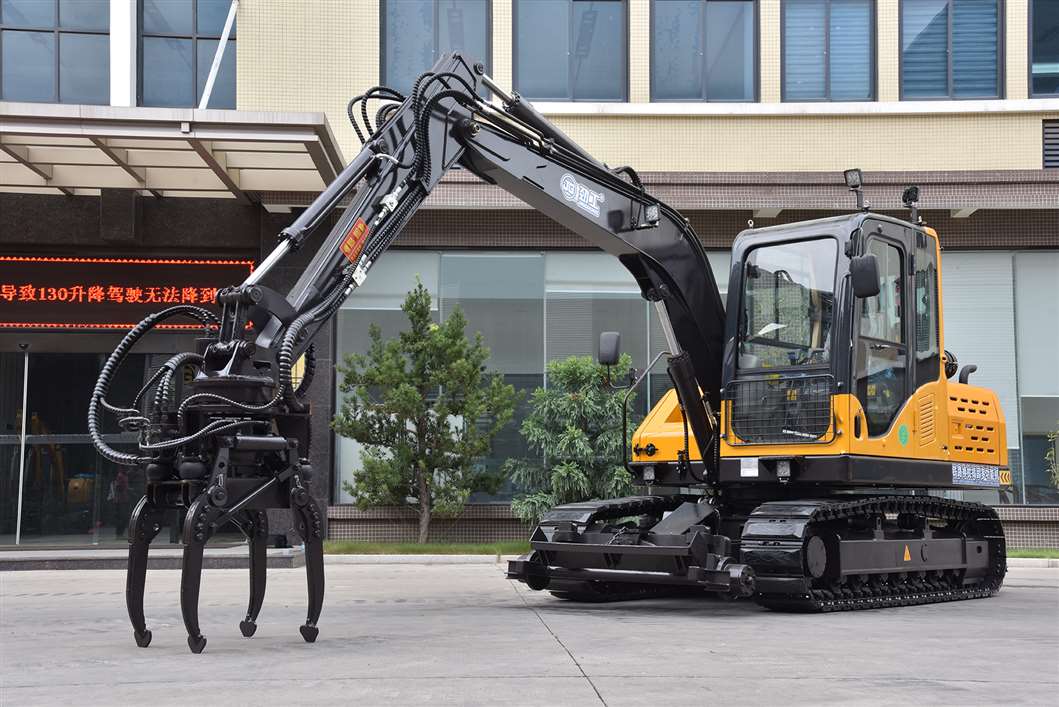 China JINGGONG has developed a series of The railway maintenance equipment has been widely recognized by many domestic and foreign railway maintenance departments and companies, and it has also contributed to the construction of the world's railways.
From Railway sleeper changer machine, to railway ballast under cutting, balalst cleaning machine, railway ballast tamping machine, we have full range of hirail mentaiance equipments.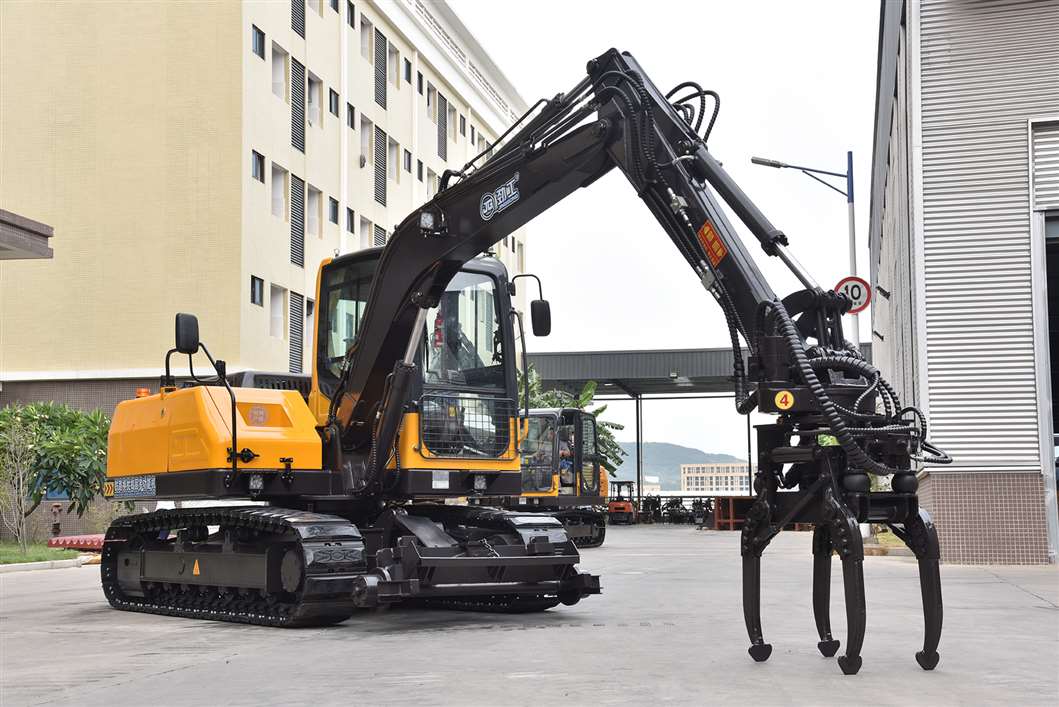 Get the latest price? We'll respond as soon as possible(within 12 hours)