>
>
>
JG230L 23ton Crawler Excavator with Standard Bucket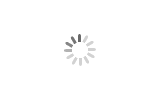 JG230L 23ton Crawler Excavator with Standard Bucket
Brand :JINGGONG
Product origin :CHINA
Delivery time :30DAYS
Supply capacity :5000 UNITS
We use high quality hydraulic systems, ESUZU Engine, Kawasaki(Japan) Pump, Parker Control Valve, Doosan(Korea) Swing Motor, to achieve smooth movement, quick reaction and high working efficiency.
SPECIFICATION OF JG- 230-9 CRAWLER EXCAVATOR JG- 230-9 履带挖掘机 技术参数
Performance parameter
Weight
22.3t
Bucket Capacity
1.2m³
Engine rated power
128.5kw
Rotary speed
10.7min
Walking speed(high/low)
5.9-3.2km/h
Ground specific pressure
43.5kpa
Climbing ability(%)
70%
Digging force
77.4KN/Turbo charge 81.3kn
boundary dimension
The total width of belt off
2990mm
Transport Length
9600mm
Transport arm height
3005mm
Cab height
3000mm
The radius of the end of gyration platform
2794mm
Counter weight ground clearance
475mm
Counter weight ground clearance
1096mm
Cauge
2400mm
Total width of the car
2990mm
Total length of walking mechanism
4440mm
The total width of belt off
2980mm
Wheelbase
3635mm
Belt width
600mm
Working range
Waximum digging depth
6592mm
Waximum vertical mining depth
3929mm
Waximum digging height
9616mm
Waximum unloding height
6830mm
Waximum digging radius
9873mm
Minimum turning radius
3560mm
Engine rated power
Isuzu
Main pump
Kawasaki(Japan)
Control valve
Parker
Travel motor and swing motor
Doosan(Korea)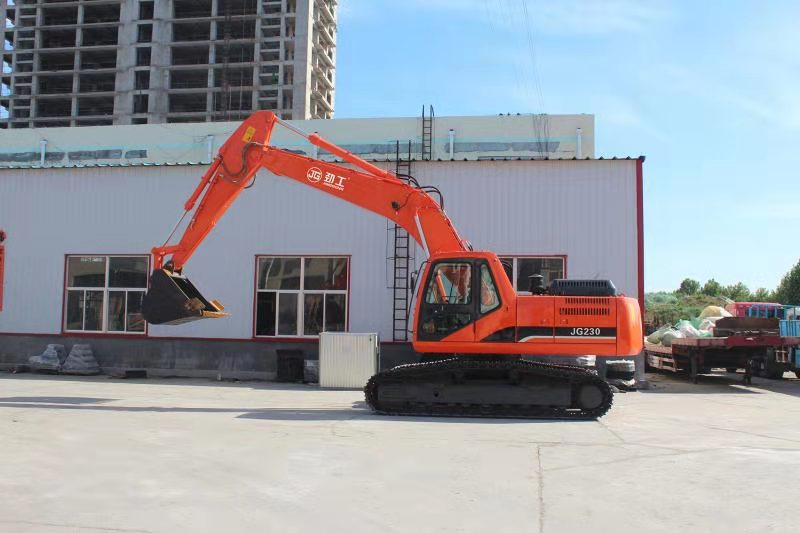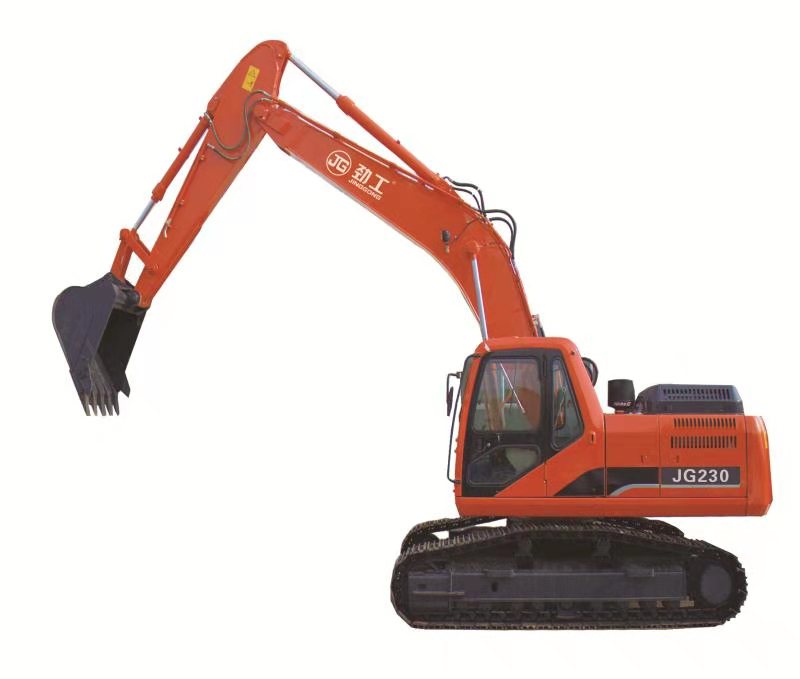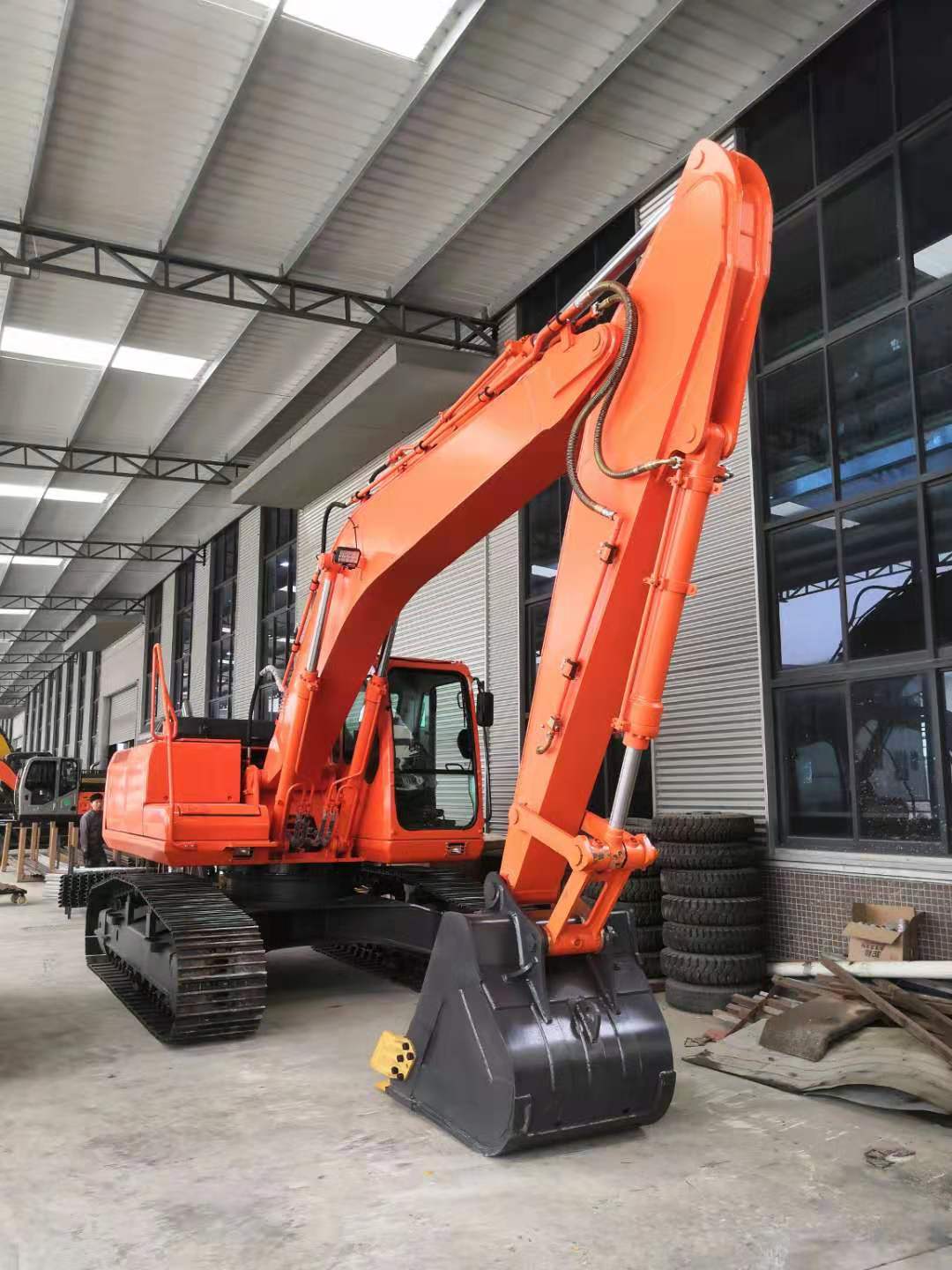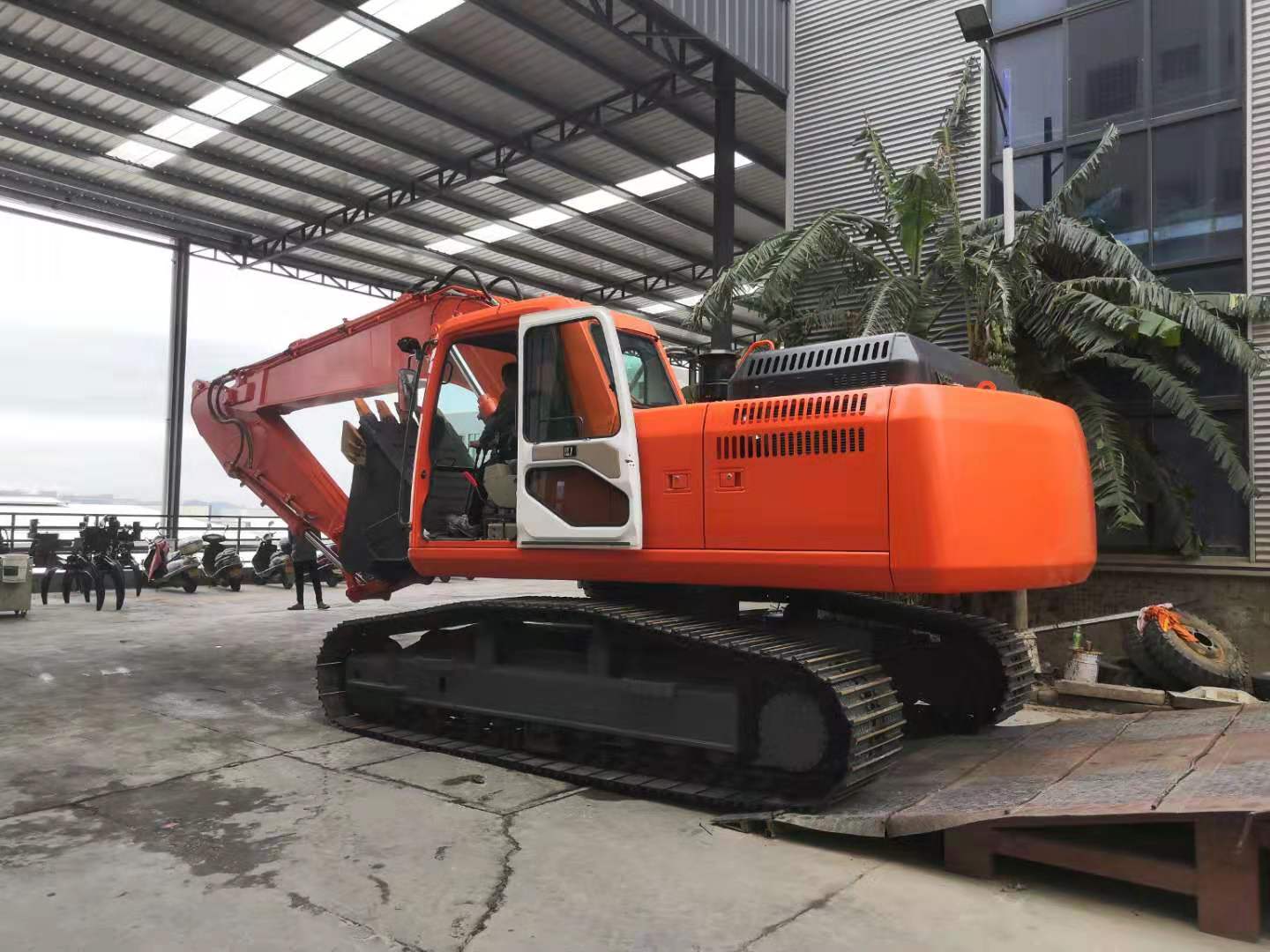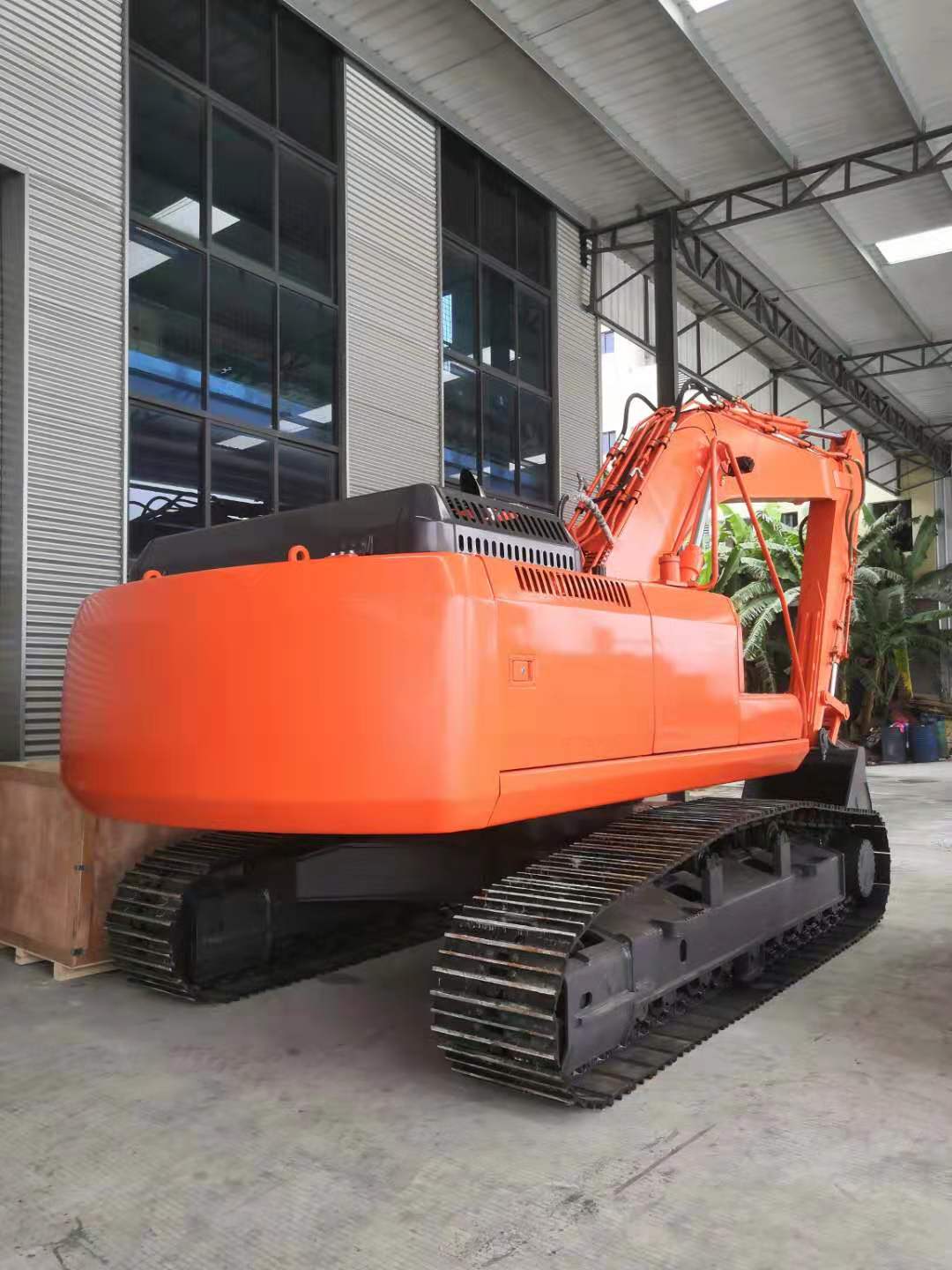 JING GONG is a leading and top professional manufacturer of Crawler Excavators in China for many years, our hydraulic crawler excavator wins lots of trust from our customers, our excavator is more stable and efficient than others.
The details of Cabine inside of JG230L Chain Excavator: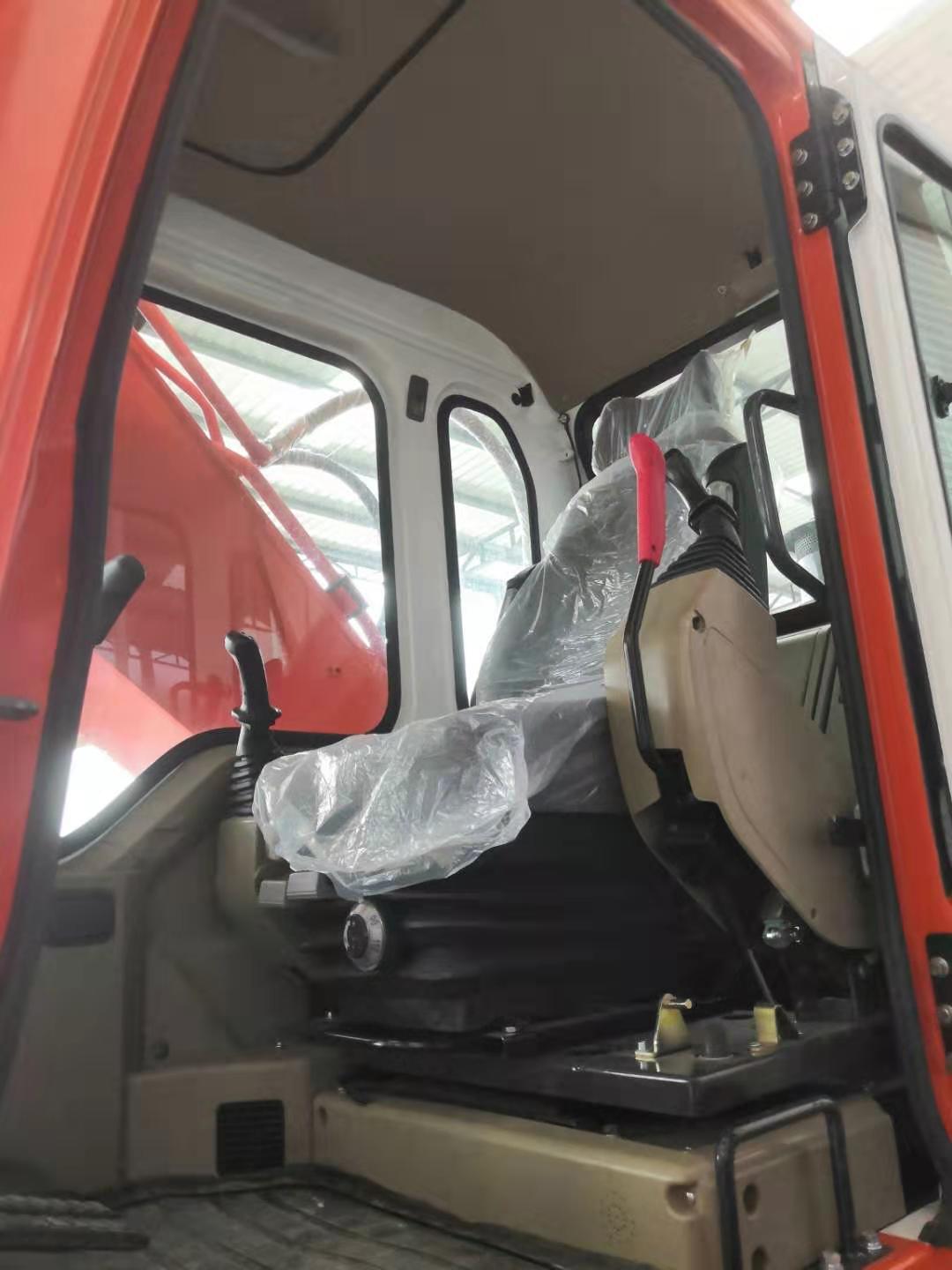 control button of JG230L Crawler Excavator inside the cabine: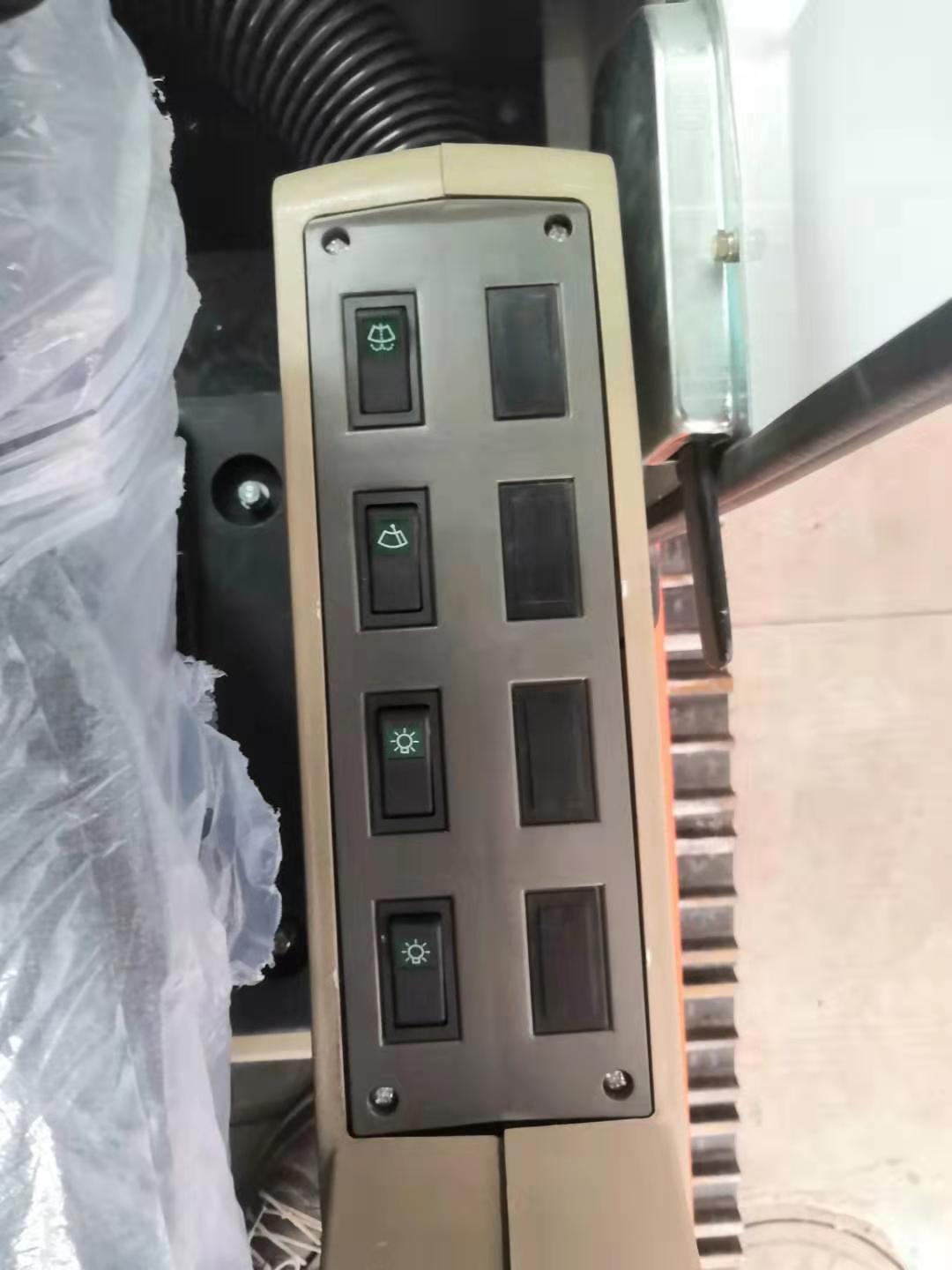 the handle details of JG230L Metal Chain Excavator inside control system: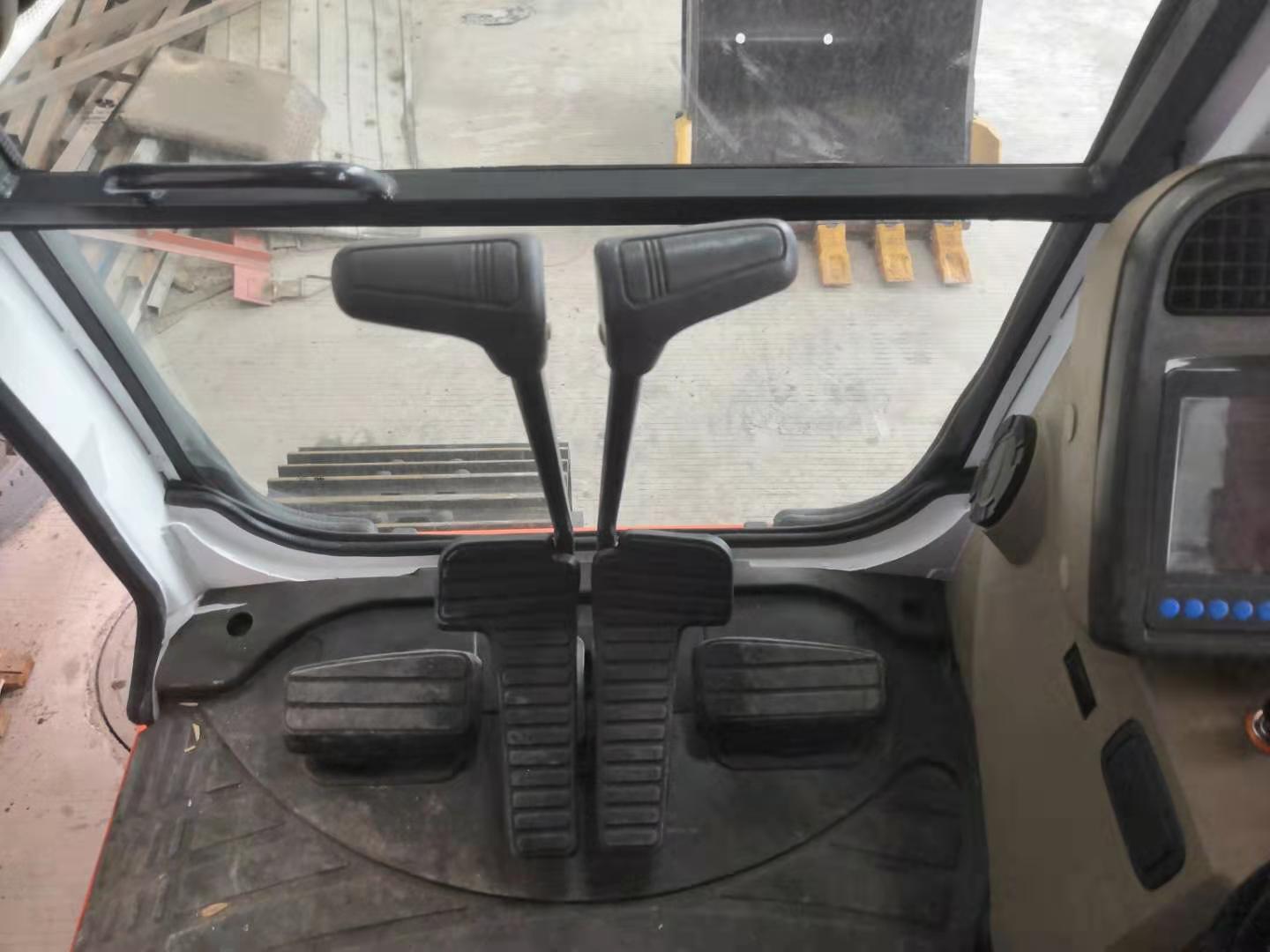 the seat details of JG230 JG Excavators, JINGGONG 23ton Crawler Excavator: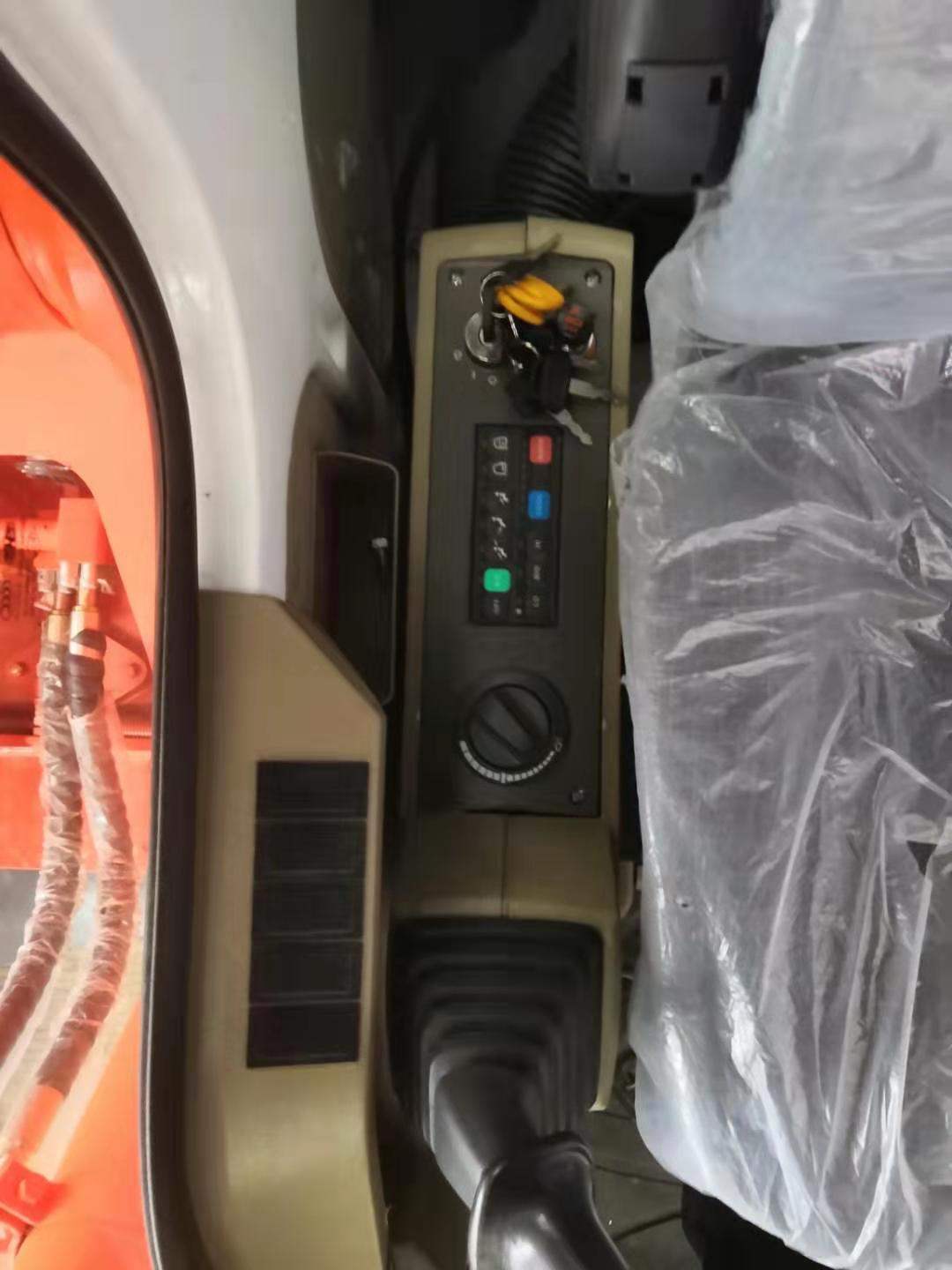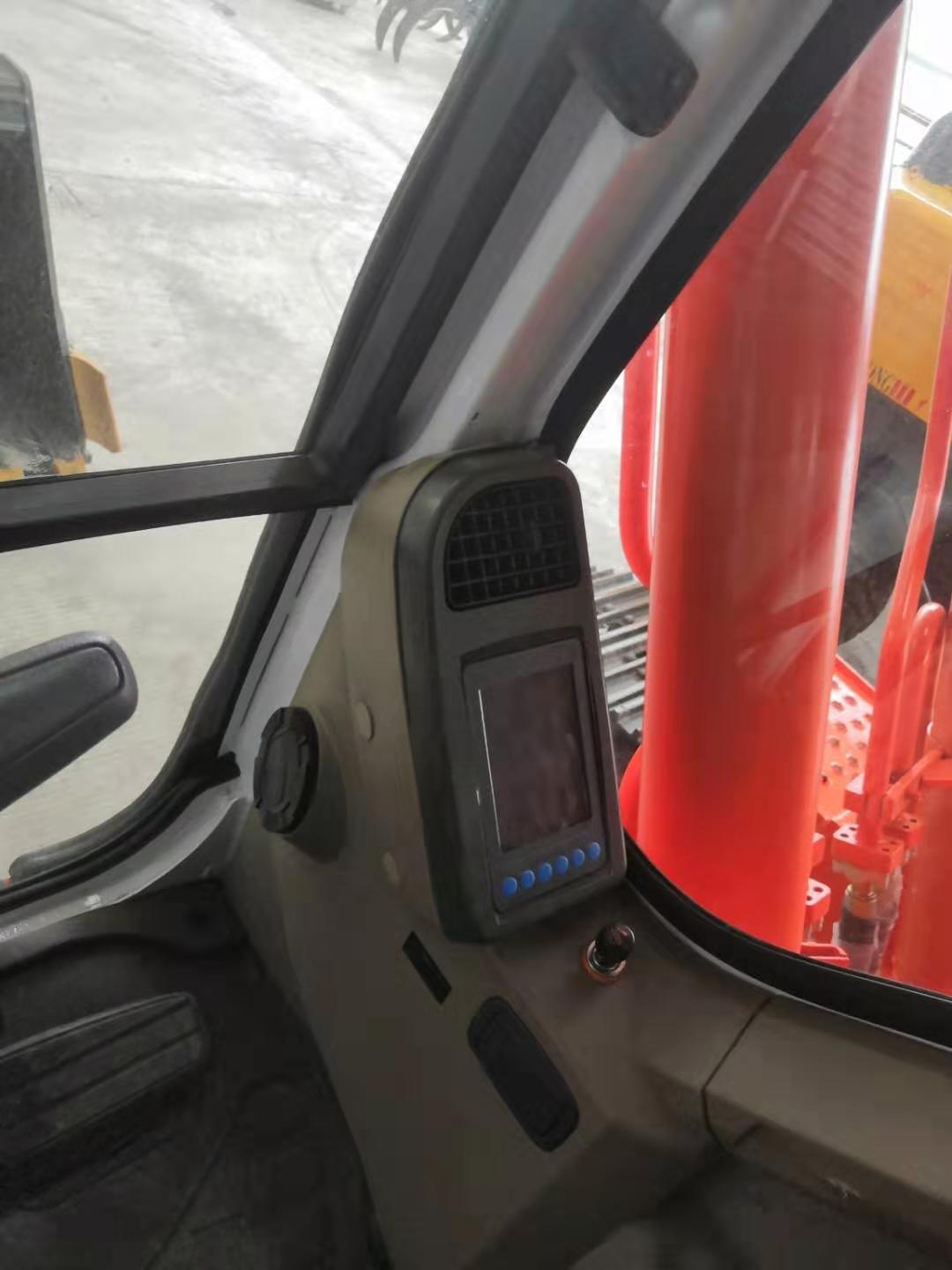 Our excavator machine is more stable and efficient than others.
No matter it is raining or not.
What are you waiting for?
Click our website www.china-excavators.com to get more information about it.
You can add my wechat or whatsapp id: +8613799243565
Get the latest price? We'll respond as soon as possible(within 12 hours)